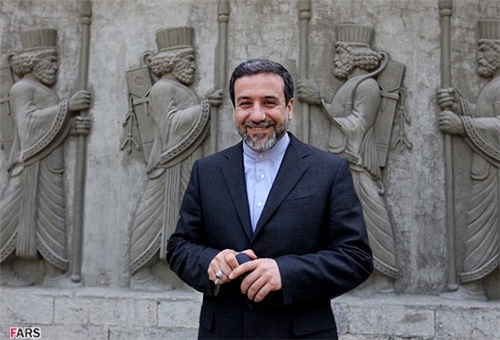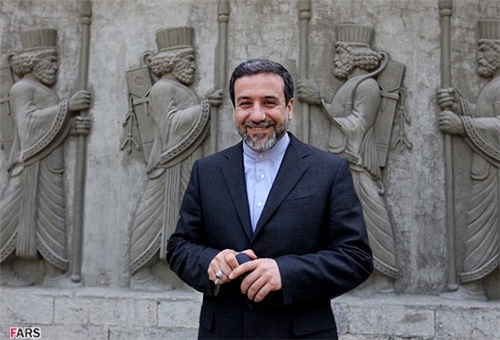 Iranian Foreign Ministry Spokesman Seyed Abbas Araqchi categorically denied the news reports by some foreign media alleging that the Islamic Republic has recently sent a ranking security delegation to Egypt.
Some foreign media outlets have claimed that Iran's Supreme National Security Council (SNSC) has sent a ranking delegation to Egypt to discuss the fate of ousted President Mohamed Mursi and the Muslim Brotherhood Party.
"No consultations have taken place between our country's Supreme National Security Council and Egyptian officials on the fate of Mursi or Muslim Brotherhood and no delegation representing the council has been sent to Egypt to be returned from mid-way and we deny the report," Araqchi said on Wednesday.
He further reiterated that Iran has and will not interfere in Egypt's internal affairs.
Egypt plunged into violence after the country's army ousted President Mohammed Mursi, suspended the constitution, and dissolved the parliament on July 3. The military overthrow followed days of mass protests against Mursi.
The army also declared chief justice of Egypt's Supreme Constitutional Court, Adly Mansour, as interim president.
Earlier this month, the Egyptian Prosecutor General ordered the arrest of Muslim Brotherhood leaders, including the supreme leader of the group, Mohammed Badie, on charges of inciting violence.
Many people have been killed in violent clashes involving supporters and opponents of Mursi and security forces over the past few days, with more than 80 deaths reported on July 8 alone.