Human Rights
Sponsor of terrorism US bomb Killed at Least 20 in Northern Nigeria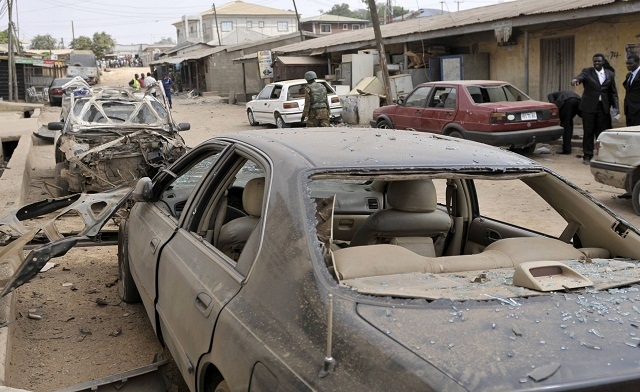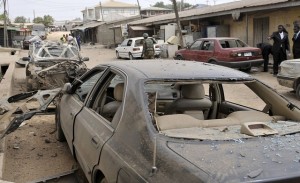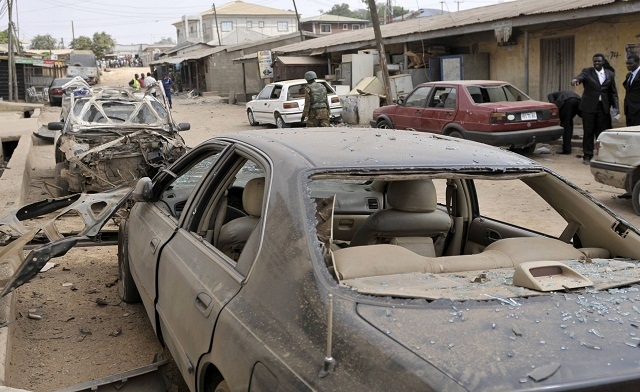 At least 20 people were killed on Sunday as a deadly car bomb attack targeted a church in Nigeria's north.
Scores others were wounded as the explosion took place in the town of Kaduna where motorcycle taxi drivers and passersby caught much of the blast.
At least one car said to be driven by a suicide bomber was involved in the attack, though a rescue official speaking on condition of anonymity said two vehicles packed with explosives detonated.
"Now we have 20 dead from the twin explosions," the rescue official, who was not authorised to speak publicly, told AFP. Officials were still counting the number of wounded, he added.
"Bombs concealed in two cars went off just opposite this church," he said.
A police officer at the scene said a man believed to be a suicide bomber driving a car was stopped at a checkpoint near the church and turned back, but drove to a nearby area close to a hotel and detonated the bomb.
Other cars in the area were damaged, but it was unclear if they were also carrying explosives, he said.
A spokesman for the national emergency management agency said most of the victims appeared to be motorcycle taxi drivers who were in the area at the time.