Asia-Pacific
Srinagar encounter ends, 6 policemen injured, militants escape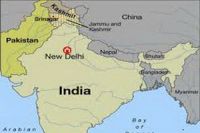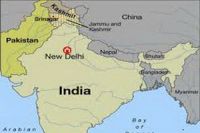 The encounter between militants and security forces in Soura area ended Thursday morning with the ultras escaping from the spot after injuring six policemen.
According to FNA, quoting a senior police officer, the gun battle broke out in Ahmadnagar locality of Soura area last evening after police cordoned off the area following information about presence of militants there.
He said the militants hurled a grenade towards the security forces, leaving two cops injured.
Four more cops sustained minor injuries in the exchange of fire between the two sides which continued till late last night.
He said the militants managed to escape from the cordoned area but operation to track down the ultras was in progress.