Africa
'Stampede in Ghana capital kills 4'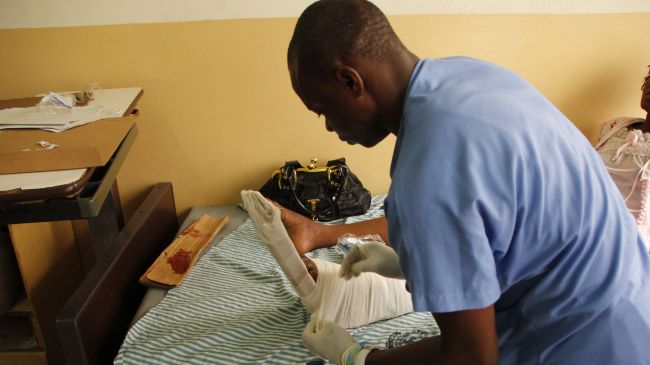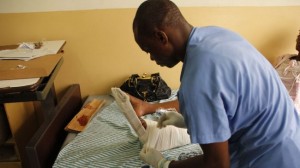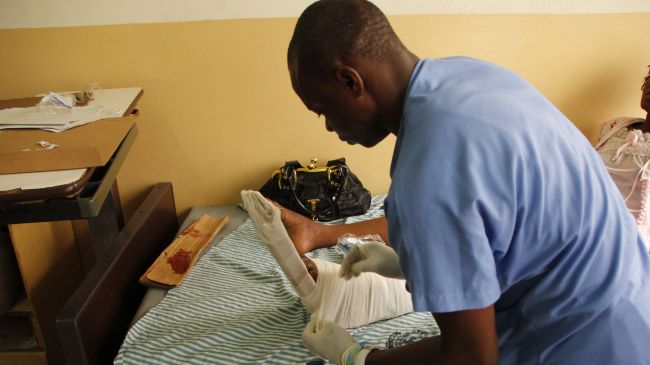 Four people have died, and 30 others injured in a stampede at a church in the Ghanaian capital, police say.
On Sunday, the incident took place at famous church in Accra, where thousands of worshippers had gathered for an offer of anointing water they believe can cure illnesses.
"In trying to get it, a stampede happened," police spokesman Freeman Tetty said, adding, "Four are confirmed dead, and 30 are injured, some in critical condition."
Tetty also said an investigation was underway to determine the cause of the accident.
One of those injured in the stampede said, "People from the back, they pushed… and they fell on us. So we were battered by a lot of forces."
Reverend Sam McCaanan said later on a local radio station that the plan to offer the water had been canceled.
"We are devastated, it is very unfortunate, and we are very sorry," McCaanan said.