Palestine
State of Palestine: Gaza Strip students build solar car to help battle fuel shortage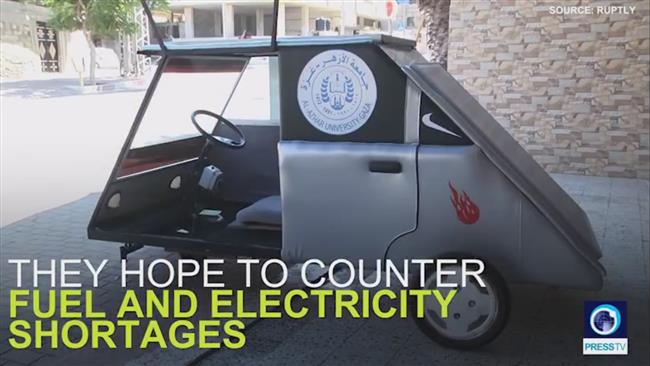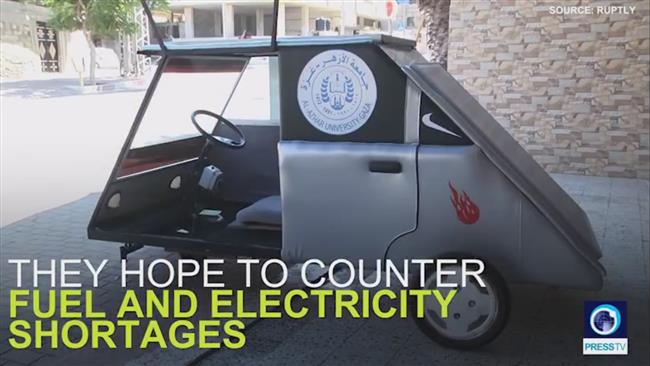 A prototype solar-powered vehicle was seen driving through the streets of Gaza City on Saturday. The car was built by two engineering students in the Gaza Strip with the hope that such a vehicle would help counter the fuel and electricity shortages facing the territory.
The "Solar Car" was engineered by Khaled Bardawil and Jamal al-Miqaty, 23-year old students who developed the project for their finals at the Al Azhar University – Gaza.
The students want to convert electric cars so that they can run on solar power since, according to the UN Office for the Coordination of Humanitarian Affairs, the Gaza Strip receives less than half of its electricity needs.
Source: Presstv