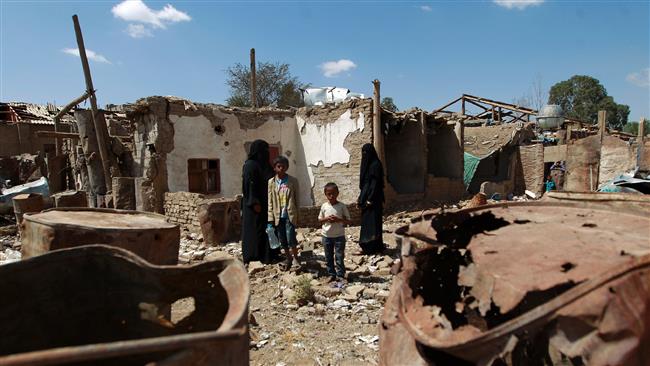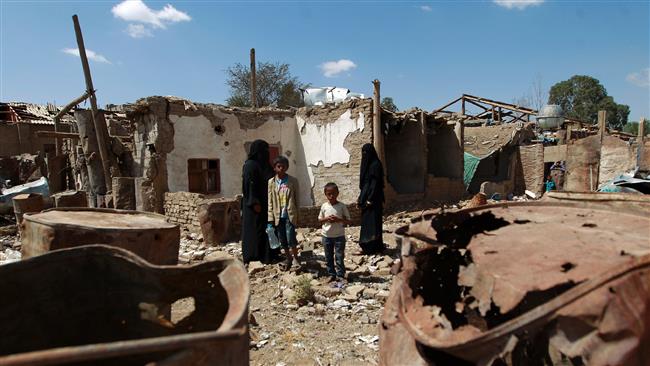 Amnesty International has called on the United States and Britain to halt their arms deliveries to Saudi Arabia, as Riyadh continues its brutal military campaign against Yemen.
The UK-based rights group in a statement on Tuesday urged the US and the UK, the two largest arms suppliers to Riyadh, to halt the "reckless" transfer of "arms for use in the Yemen conflict," which was leading to a rise in civilian deaths.
According to Amnesty's International regional deputy director, James Lynch, Saudi Arabis' foreign allies have been instigating current tensions by "flooding the region with arms" which could be used for serious violations.
Amnesty also criticized Riyadh for "repeatedly" using prohibited cluster munitions in attacks that have "killed and maimed civilians."
The watchdog said it had recorded at least 32 airstrikes committed by Riyadh in violation of international humanitarian law, since the start of the Saudi campaign in Yemen last March. The Human Rights Watch has also accused Saudi Arabia of committing violations.