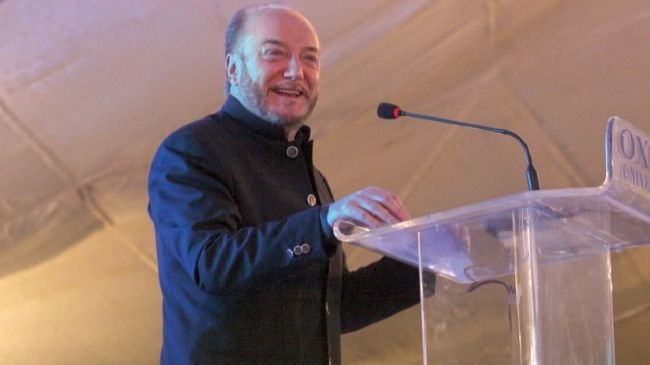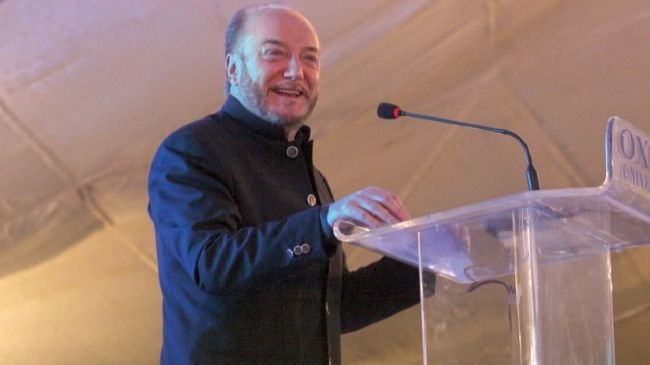 British MP George Galloway has called on the West to "stop supporting the crimes of Israel against the Palestinians."
He made the comments speaking as a chief guest on Sunday at Karachi Literature Festival, the Pakistani English-language newspaper The Express Tribune reported on Monday.
The British MP said during his speech in the southern Pakistani city of Karachi that the Palestinians have no country, no papers; they are marginalized and oppressed, adding, the Western support of Israel has definitely increased hatred among the Muslims for the West.
"As long as Western countries are giving Israel money for weapons, inventing one law for Israel and another for others, how can you expect Muslims to look with equanimity towards a crime of such importance in such a place?" Galloway asked.
He also condemned "the double standards and hypocrisy of the West."
The Respect Party leader advised the West to "support the victims of terrorism rather than the perpetrators of terrorism."
Elsewhere in his remarks, Galloway told the Western states to "stop invading Muslims lands! How can you expect Muslims to love you when you are forcefully occupying their lands and murdering their people?"
Galloway, who hosts Press TV's the Real Deal and Comment shows, is an outspoken critic of the West's double standards regarding Muslims.
In 2003, Galloway was expelled from the Labour Party after expressing his opposition to invasion of Iraq. Following his expulsion from Labour, Galloway became a founding member of the left-wing Respect Party.