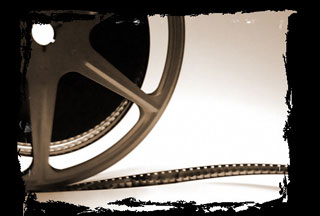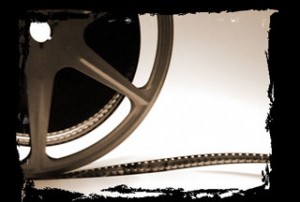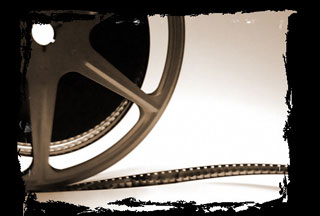 Iran's Al-Kawthar TV station has held the 2nd International Story of Resistance Film Festival, hosting acclaimed documentary makers from across the globe.
The event, which will close on Jan. 19, 2010 in Beirut, will screen documentaries, musical clips and animations on anti-Zionist resistance movements.
Acclaimed Iranian and international filmmakers are attending the festival including American director and co-founder of the International Solidarity Movement (ISM) Adam Shapiro.
Shapiro has made documentaries about the war in Iraq and Darfur. His six-part documentary series Chronicles of the Refugee explores the life of Palestinian refugees worldwide.
African filmmaker and director of the award-winning Born into Struggle Rehad Desai is also a guest of this year's Story of Resistance film festival.
The International Story of Resistance Film Festival was established to honor the memory of the victims of the 33-day war in Lebanon, which killed at least 1,200 Lebanese mostly civilians.