Turkey
Stray bullets from Syria kill two teens in ‪‎Turkey‬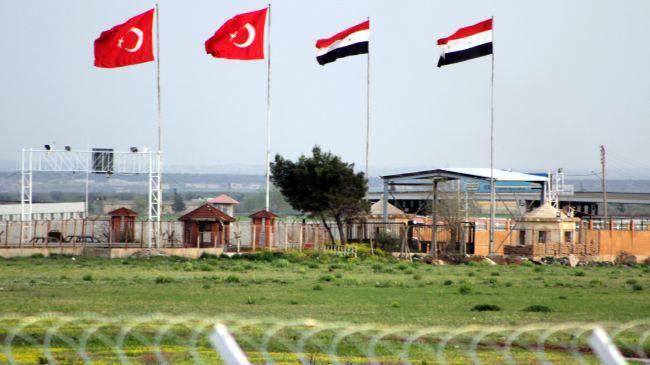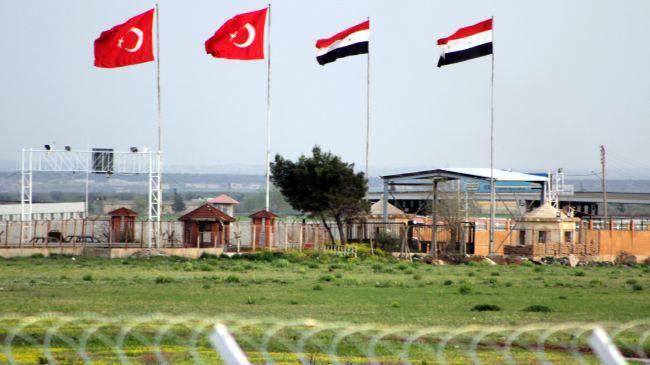 Two teenagers have been killed after stray bullets from Syria hit a police station and several homes in Turkey's southern province of Sanliurfa near the border with Syria.
According to a report in Turkey's Hurriyet Daily News website on Wednesday, the teenagers killed in the attack in the border town of Ceylanpinar were identified as Ahmet Gunduz,15, and Ahmet Ertugrul, 17.
The Turkish Army issued a statement saying it has "responded to the fire from Syrian territory as part of engagement rules."
Clashes have been raging between Syrian Kurdish fighters and the al-Qaeda-linked Al-Nusra Front militants in Syria's border town of Ras al- Ain near Turkey since Tuesday.
The clashes broke out after Al-Nusra Front militants attacked a convoy of Kurdish female fighters.
The Kurds have been trying to consolidate their control over the predominantly Kurdish town of Ras al-Ain, which is of strategic importance because of its proximity to Turkey.
On February 15, a shell fired from Syria hit the Turkish town of Yayladag in Hatay Province near the Syrian border without causing any casualties.
On February 11, 13 people were killed and dozens injured when a Syrian mini-bus exploded at a crossing on Turkey's border with Syria.
In October 2012, a mortar strike from Syria killed five people in the southeastern Turkish town of Akcakale in Sanliurfa Province.
Following the October attack, the Turkish parliament authorized cross-border military action against Syria "when deemed right."
Ankara has openly voiced support for the militants fighting against Damascus.
Syria has been gripped by deadly unrest since 2011. According to the United Nations, more than 90,000 people have been killed and millions of others displaced in the violence.
Damascus says the chaos is being orchestrated from outside the country, and there are reports that a very large number of the militants are foreign nationals.
The Syrian government says the West and its regional allies — especially Qatar, Saudi Arabia, and Turkey — are supporting the militants.