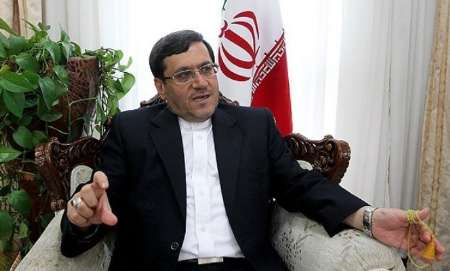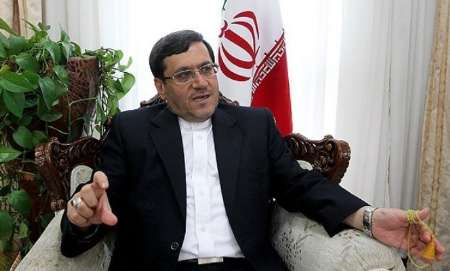 Deputy Foreign Minister for Consulate Affairs said strengthening of provincial cooperation with Iraq and Kurdistan Region is among top priorities of Iran and called for strengthening of cooperation between Sulaymaniyah province with Iranian neighboring provinces.
Strengthening provincial ties with Iraq among Iran's priorities
Hassan Qashqavi made the remarks in a meeting with governor general of Sulaymaniyah on Monday.
Referring to Iran's support for Iranian companies in Iraq and Kurdistan region, Qashqavi urged the Iraqi official to consider seriously removing obstacles and problems of Iranian firms.
He suggested that the second joint meeting of general governors of border provinces of Iran and Iraq to be held in Sulaymaniyah province.
Qashqavi also suggested that Seiranband–Baneh border pass by support of Iraq government turn to an official border point.
Referring to strategic relations with Iran, the governor general said that based on history, culture and joint fighting, neighborhood and long borders, Iraqi Kurdistan Region needs strengthening all-out ties with Iran.
Asu Fereydoun expressed confidence that with cooperation of Iran, the Daesh crisis would be overcome and conditions for economic cooperation will be provided.
In the meeting, Iran's new consul general in Sulaymaniyah was introduced.