Egypt
Study finds mostly anti-US Arab tweets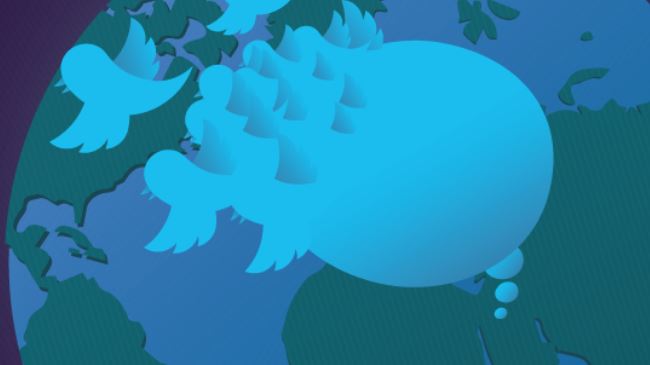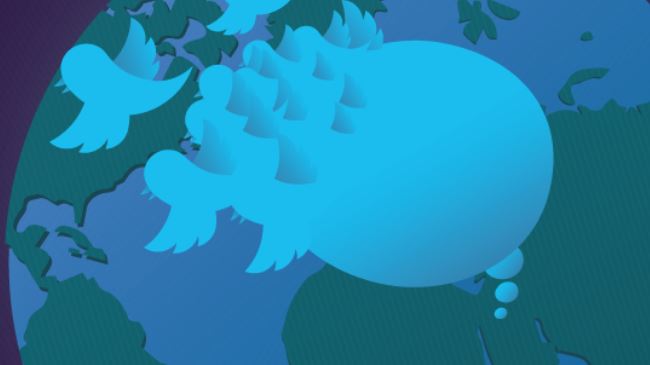 A new research by a prominent American university on millions of messages by users of Twitter in the Arab world has revealed strong anti-US sentiments among them.
Researchers from Princeton University used a tool to examine the reaction of people in public Arabic posts to major events in 2012 and 2013, including the ouster of former Egyptian President Mohamed Morsi.
In the case of Egypt, researchers analyzed more than 2.2 million tweets that mentioned the US, and found that over 70 percent of them contained negative views toward America.
"Just 3 percent of the tweets were categorized as pro-American. About 23 percent were categorized as neutral, but the rest were critical of the United States," the university said in a post on its website.
Similarly, 97 percent of the tweeters who expressed views on Syria were seen as anti-American.
Researchers say reactions to other issues inside the US like Washington's handling of Hurricane Sandy were also negative.
Morsi was ousted in July 2013 in a military coup, which was seen as being supported by the US. Washington also largely turned a blind eye to the ensuing brutal crackdown by the Egyptian military on the supporters of Morsi.
The US has also been interfering in the internal affairs of Syria by taking sides with and providing financial and military support to the armed groups fighting the government of Syrian President Bashar Al-Assad.
The US is currently carrying out airstrikes against positions held by the Takfiri ISIL group inside Syria without Damascus' permission or a UN mandate.