World News
Study finds 'unprecedented' rise in 2014 terrorism deaths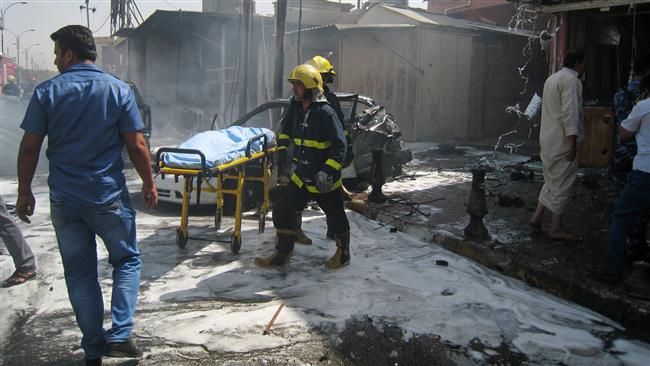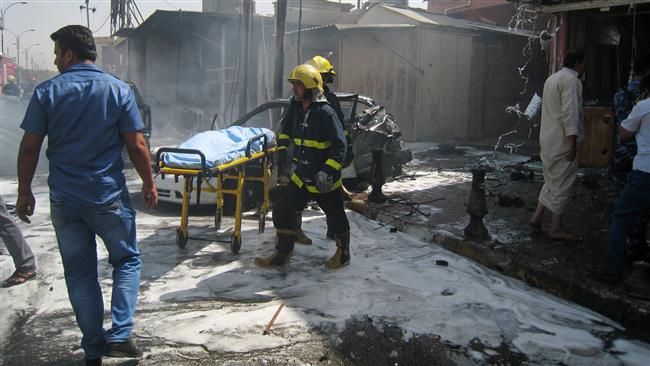 An international think tank has voiced alarm over an "unprecedented" rise in terrorism worldwide, saying the number of terror-related fatalities soared 80 percent last year compared to the year before.
According to a new study released Tuesday by the Australia-based Institute for Economics and Peace (IEP), 32,658 people were killed in terrorist activities in different parts of the world in 2014, up from 18,111 recorded the previous year.
Takfiri Daesh terrorists, who control swaths of land in Syria and neighboring Iraq, as well as the Nigeria-based Boko Haram terror group were jointly responsible for 51 percent of the 2014 fatalities, the data by the IEP's Global Terrorism Index showed.
The report also said that 78 percent of all the deaths and 57 percent of all terror attacks internationally occurred in Iraq, Syria, Afghanistan, Nigeria and Pakistan.