Europe
Study warns of increasing bankruptcy among Italian firms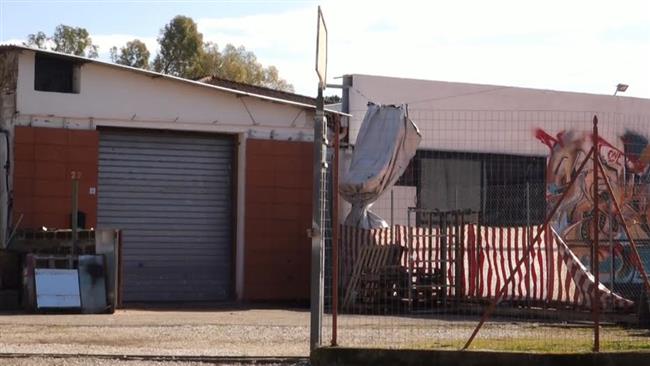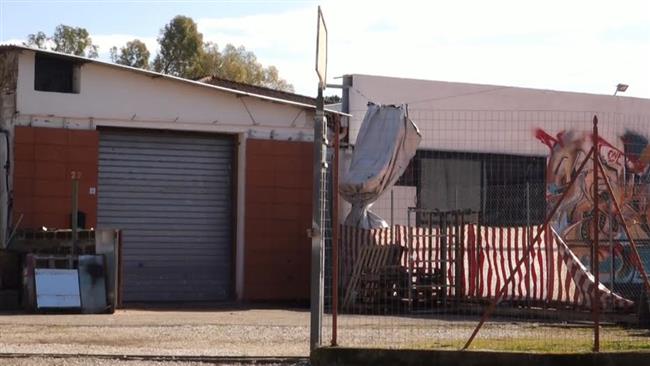 The latest study by Cerved market-research agency denounces that over 82,000 Italian firms have gone bankrupt since the beginning of the
global economic crisis in 2008, causing the loss of more than one million jobs.
Cerved agency has found that bankruptcies peaked last year when over 15,000 businesses went cash-strapped.
Furthermore than 100,000 voluntary liquidations and other non-bankruptcy closures were counted in 2014 by Cerved.
The crisis for the small and medium enterprises sector is prompting widespread calls for the government to help small businesses.
Entrepreneurs are saying that tax cuts on business are needed to save the 'Made in Italy' brand from collapse.
Italy's prime minister Matteo Renzi pledged to resuscitate Italy's economy when he came to power in February 2014.
However a year after Renzi snatched power , many Italian entrepreneurs remain skeptical about the country's future business environment.