Africa
World News
Sudan captures vulture with Israeli spying device, Sudanese media say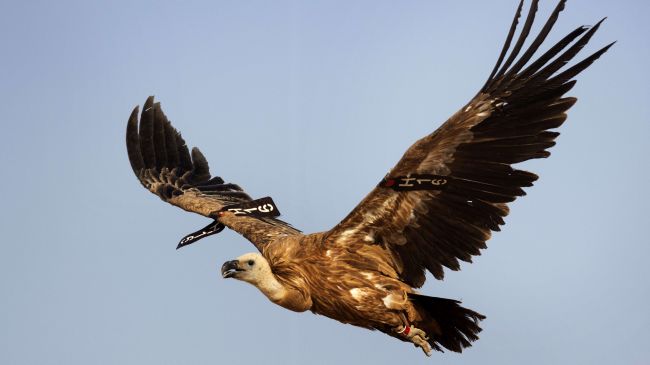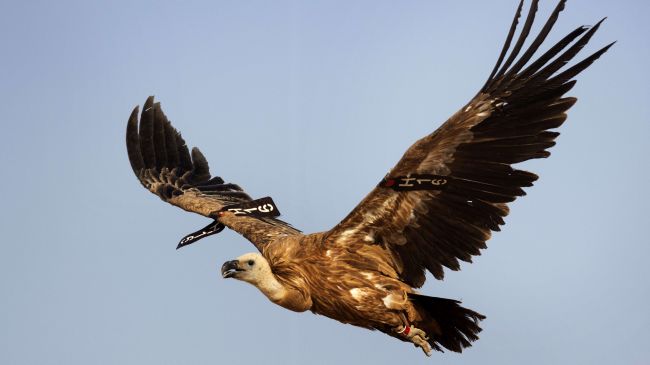 Sudan has captured a vulture with Israeli spying equipment attached to it in the western Darfur region, Sudanese media say.
The media reported on Thursday that Darfur authorities found Israeli Park Services GPS chip attached to the bird.
The vulture was on an espionage mission for the Tel Aviv regime, the media stated, adding that the bird had a leg band with labels that read in Hebrew, "Israel Nature Service" and "Hebrew University, Jerusalem."
The equipment fastened to the vulture was capable of taking photos and sending them back to Israel.
However, Israel's National Parks Service has denied the reports and said that both the GPS chip and the device were used by ecologists to track migration.
On October 24, Sudanese Minister of Information Ahmed Bilal Osman said four Israeli warplanes had attacked a weapons production factory in the Sudanese capital, Khartoum, killing at least two people.
Sudanese President Omar al-Bashir said on October 26 that the "reckless behavior is a manifestation of Israel's concerns and nervousness about the political and social upheavals in the region and about the progress in Sudan."
Sudan is not the only state reporting the capture of a bird with Israeli spying equipment attached to it.
In 2011, Saudi media reported that authorities had captured a griffon vulture with Israeli spying equipment attached to one of its legs, and a "Tel Aviv University" label.