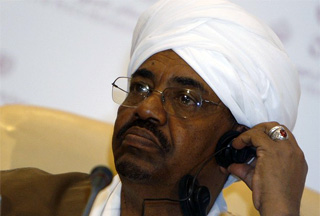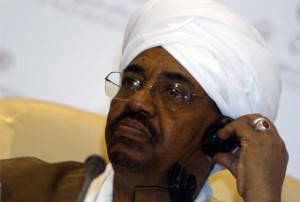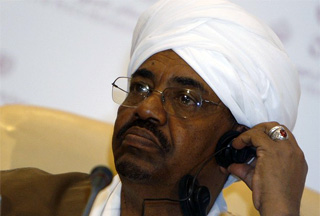 Sudan's President Omar al-Bashir and the country's main rebel group have signed a truce and power-sharing deal that may lay the foundation for peace in Darfur.
President al-Bashir and the Justice and Equality Movement (JEM), a major rebel group in Darfur, reached a landmark agreement on Tuesday.
The deal has been brokered by neighboring Chad and signed in Qatar's capital, Doha.
JEM is expected to set up a political party after the signing of a final agreement.
The UN says 300,000 people have been killed and more than 2 million others displaced in the seven-year violence in Darfur.
The Sudanese government rejects the UN claims and puts the figures at closer to 19-thousand dead and hundreds of thousands displaced.