Africa
Sudan releases all individuals nabbed during recent unrest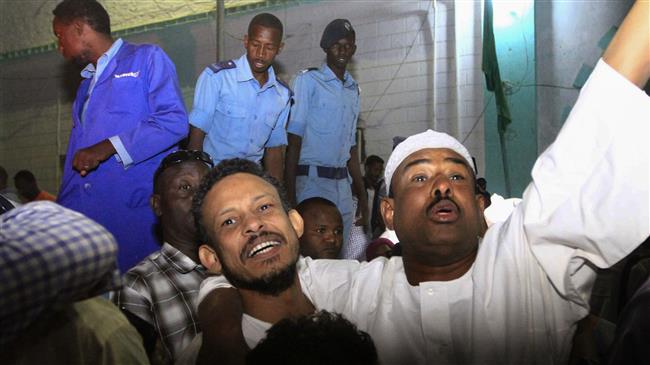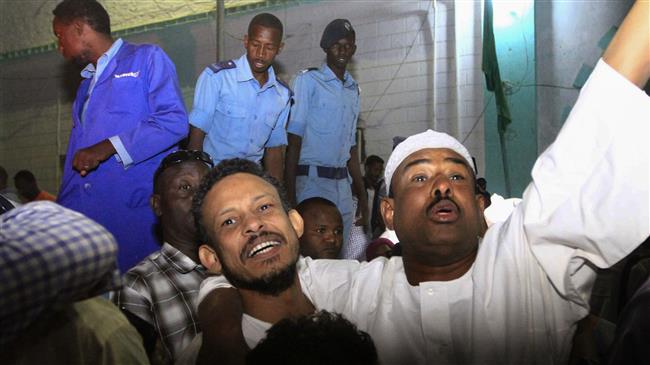 Sudan has released all opposition activists, including some top figures, who had been detained in a crackdown on protests against a surge in food prices last month.
The individuals had been arrested in January for participating in a series of small but rare protests in the capital, Khartoum, against rising prices and government austerity measures, according to the country's opposition coalition.
"According to President Omar al-Bashir's order, all detainees are being released," Bashir's senior aide, Abdelrehman al-Sadiq, was quoted by AFP as saying.
The opposition figures, who were released from the Kobar prison in northern Khartoum, shouted "Freedom! Justice! Revolution!" as they were greeted by family members outside the prison.
"But we are still not fully free because several of our colleagues are still detained," said al-Sidiq al-Sadiq, son of former prime minister Sadiq al-Mahdi."The conditions that took us to jail have still not changed. There are still some laws that restrict freedoms."
The rights group African Center for Justice and Peace Studies (ACJPS), which monitored the arrest of citizens and opposition activist during the peaceful protests last month, had denounced "the continued incommunicado detention and transfer of detainees to remote prisons, regardless of their age and health conditions."
The arrests were also criticized by the US Embassy on Thursday. It said in a statement that "hundreds of political leaders, activists and ordinary citizens" were being detained by Sudanese authorities. It also described the conditions in which the prisoners were being held as "inhumane and degrading."
By releasing all the detainees now, the government may have managed to prevent a repeat of deadly unrest that followed an earlier round of subsidy cuts in 2013, when, according to rights groups, dozens of people were killed.