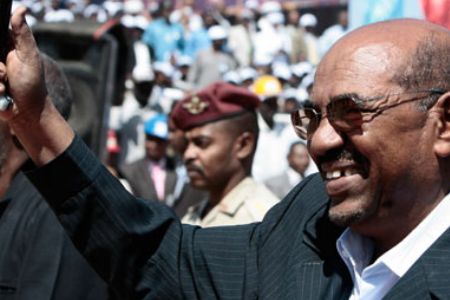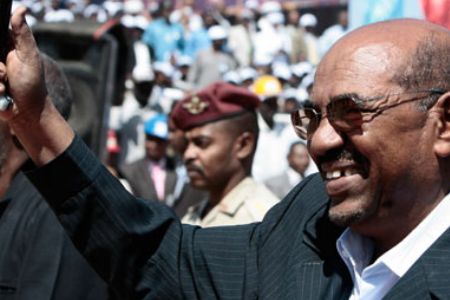 Sudan is planning to build a nuclear reactor and its first nuclear power plant for peaceful electricity purposes by 2020, state media say.
Director-general of the Sudanese Atomic Energy Agency, Mohamed Ahmed Hassan el-Tayeb, said on Sunday that his government had begun the plan for the development of the nuclear reactor at the beginning of this year.
The country "has already started preparing for the project … in cooperation with the International Atomic Energy Agency (IAEA) and is expected to build the first nuclear power plant in the year 2020," state news agency SUNA quoted Tayeb as saying.
An IAEA delegation is set to visit the African country this week to discuss the project, he went on to say.
Sudan has been an IAEA member since 1958, which means that it can develop nuclear energy with IAEA assistance.
Though the country has been under severe US sanctions since 1997, it has managed to boost both its oil production and increase its dam construction projects, thus encouraging growth.
However, in March, Khartoum announced that it needed to look for an alternate source of energy in an attempt to meet its growing demands.
Earlier this year, Iran offered to transfer nuclear technology to Sudan.
The African state has close economic and political ties with the Islamic Republic, which is locked in a dispute with the United States and some of its Western allies over its nuclear program.