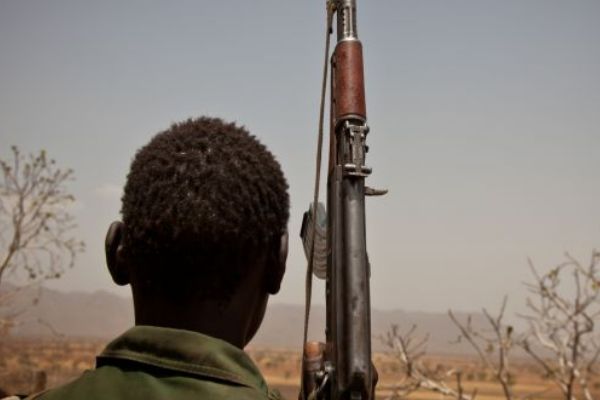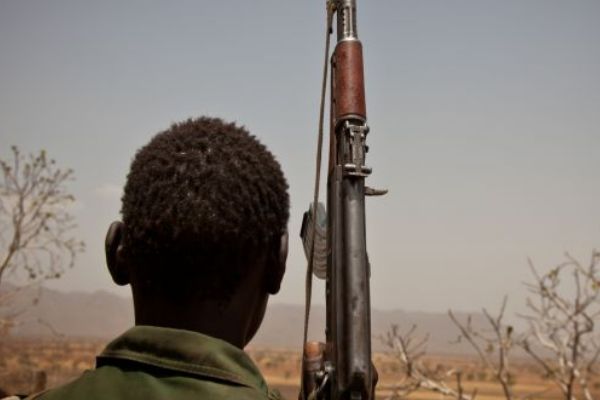 Sixty-six Sudanese rebels have been killed and more than 70 others injured in clashes between the rebels of Sudan People's Liberation Movement (SPLM) and the Sudanese Army.
"The Sudanese armed forces have inflicted heavy losses on the rebels, killing about 66 and injured 70 others, who were pulled out to Bong area in South Sudan to receive medication," Sudanese Army spokesman Al-Sawarmy Khalid Saad stated on Monday, Xinhua reported.
Saad said Sudanese troops managed to capture Mafo area, southwest of Blue Nile state in the south of the country.
A small number of Sudanese soldiers were killed or injured, and some of the rebels retreated toward the Wadaka and Aroura areas, he added.
On Sunday, Kabashy Bakheet, a leading member of the Sudanese Arab Mesiria tribe, stated that six members of the tribe were killed and one was injured in an attack by South Sudanese troops near the border of Sudan and South Sudan.
Sudan accuses South Sudan, which seceded from the Republic of Sudan in July 2011, of supporting anti-government rebels operating in the Darfur region and the states of Blue Nile and South Kordofan.
South Sudan became independent on July 9, 2011, after decades of conflict with the north. The new oil-rich nation is one of the least developed countries in the world, with one in seven children dying before the age of five.