Africa
Sudan's Omar al-Bashir says he will step down in 2020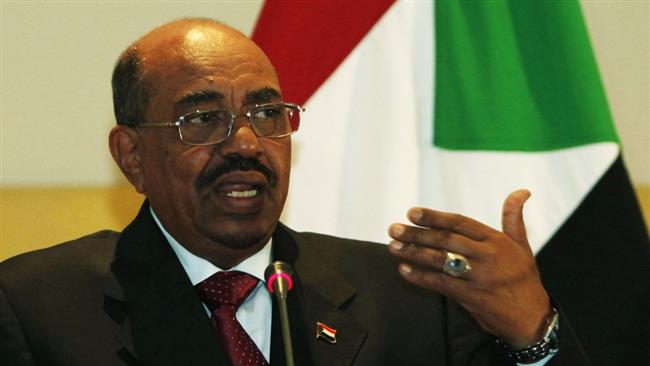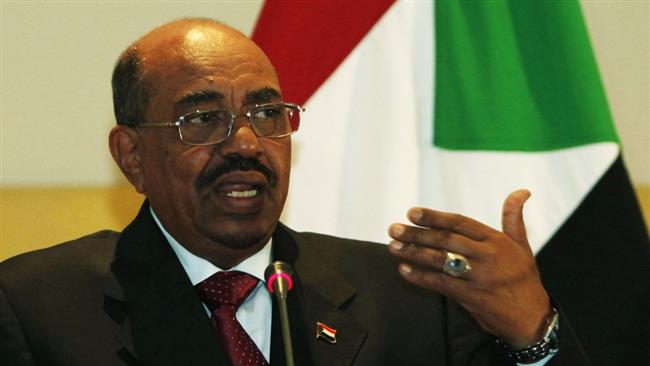 Sudan's President Omar al-Bashir says he will step down by 2020 and has no plans to run for another term in office.
"In 2020, there will be a new president and I will be an ex-president," Bashir said in an interview with the BBC Arabic Service on Wednesday, adding that his job is "exhausting" and that his current term would be his last.
Bashir has been in power since a 1989 coup, and has been elected president three times since then.