Africa
Sudan's President Bashir to compete with 14 candidates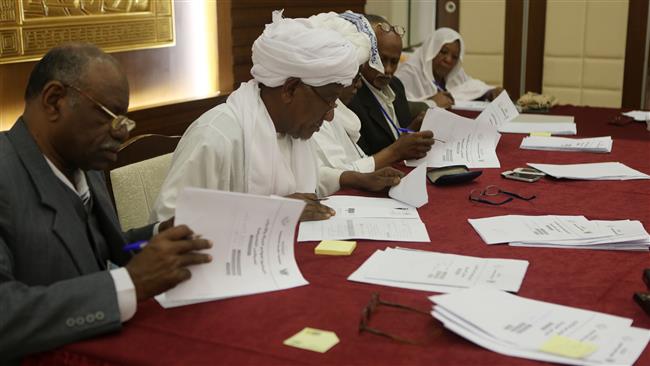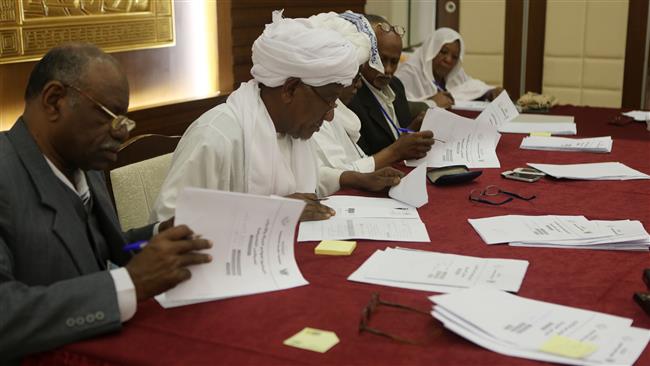 Sudan's President Omar al-Bashir will compete with 14 registered candidates in the April presidential election.
"The electoral commission has received a total of 15 candidacies for the post of the president of the republic," said Mokhtar al-Assam, the head of Sudan's National Electoral Commission, on Thursday.
The presidential election will be held on April 13, along with parliamentary elections.
Fadl el-Sayed Shuayb, a lawyer who heads the moderate Federal Truth party, and Fatima Ahmed Abdel Mahmoud, a member of the Socialist Union party established by the former president, Gaafar al-Nimeiry, are two of the candidates to be challenging Bashir.
The incumbent president of Sudan has been holding the position for nearly a quarter of a century, since a coup in 1989. He won a new term in office in April 2010.
The International Criminal Court wants to try the 71-year-old on charges of war crimes, crimes against humanity, and genocide in Sudan's Darfur region.