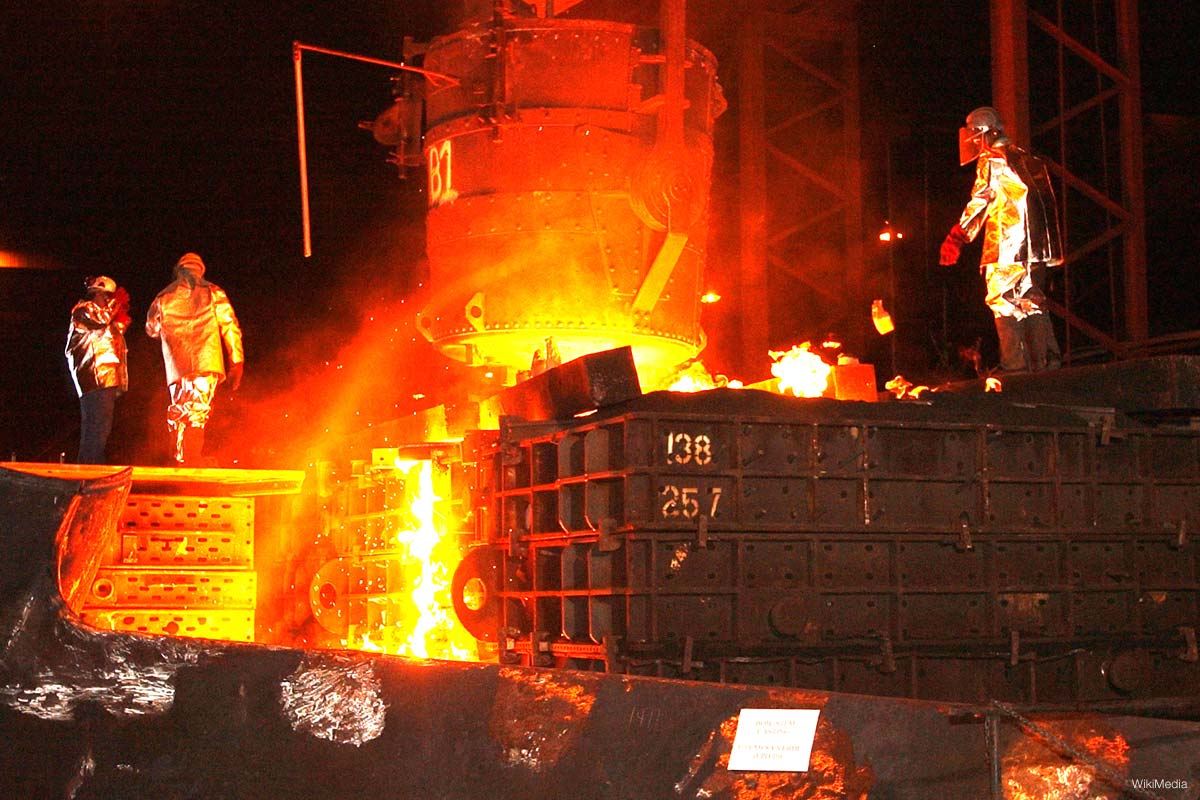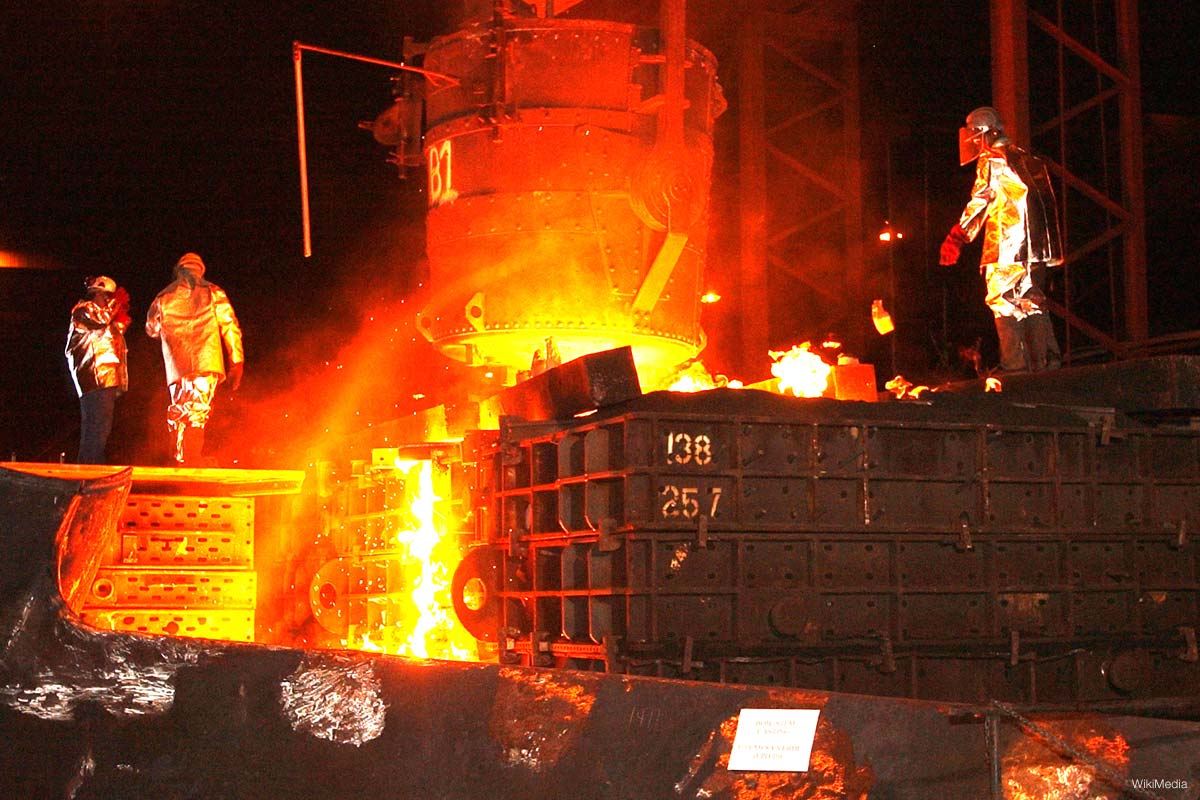 Steel and iron factories in Attaqa and north-west Suez have suffered huge losses due to the sudden power outages that hit Egypt on Thursday.
The losses amount to millions of Egyptian pounds, workers said, and were mainly due to the halt in production for an entire day.
Despite the losses, directors of those factories have not discussed the crisis publicly for fear of an angry reaction by the government against the factory owners, who are expecting the government to facilitate their participation in the new Suez Canal project, sources in factories told Masr al-Arabiya.
According to Mahmoud Hashem, a worker at the Egypt Iron Group, the entire iron and steel factories in north-west Suez have stopped working due to the power cuts.
He pointed out that the internal system of dividing labour has stopped from 9:30 on Thursday until 2:00 am on Friday. The preliminary losses, he said, exceed six million dollars.
A director at Ezz Steel declined to comment on the crisis, confirming that there are strict regulations by the company's board not to speak to the media because of the judicial and political problems faced by the company's founder and former Mubarak ally Ahmad Ezz.
"Yes there are losses because of the halt in production," he said, "But there are no losses in equipment and the devices that power furnaces."