Pakistan
Suicide attack kills 38 in Pakistan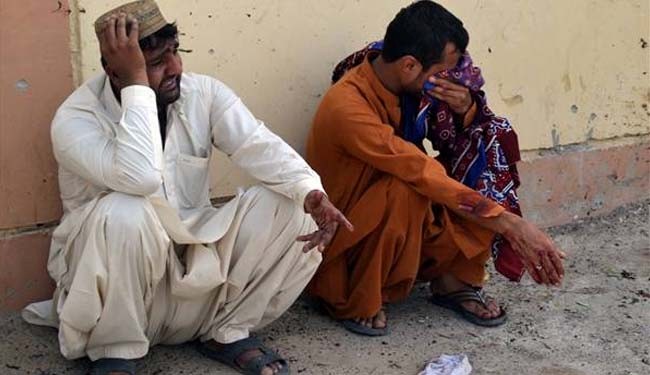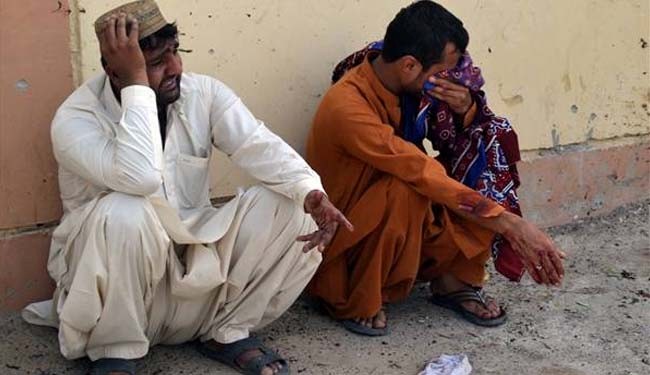 A suicide attack has killed 38 people and wounded more than 50 others at the funeral of a Pakistani police officer on the eve of the Muslim festival Eid al-Fitr, an officer says.
The Thursday attack at police headquarters in the southwestern city of Quetta was the latest in a series of recent attacks underscoring rampant insecurity since a new government took office.
"At least 38 people have been killed and more than 50 injured," senior police official Mohammad Tariq told AFP.
"Most of the dead and injured are policemen," he added.