Turkey
Suicide Bombing in Turkey's Bursa Kills 1, Injures 13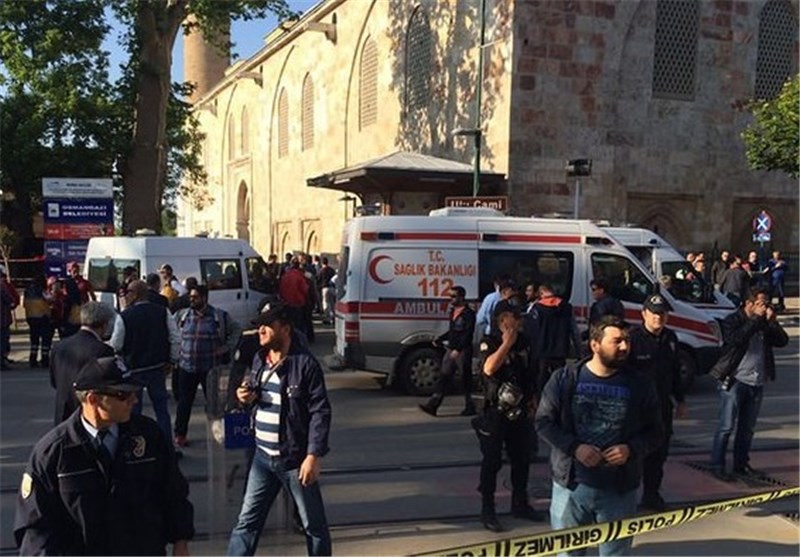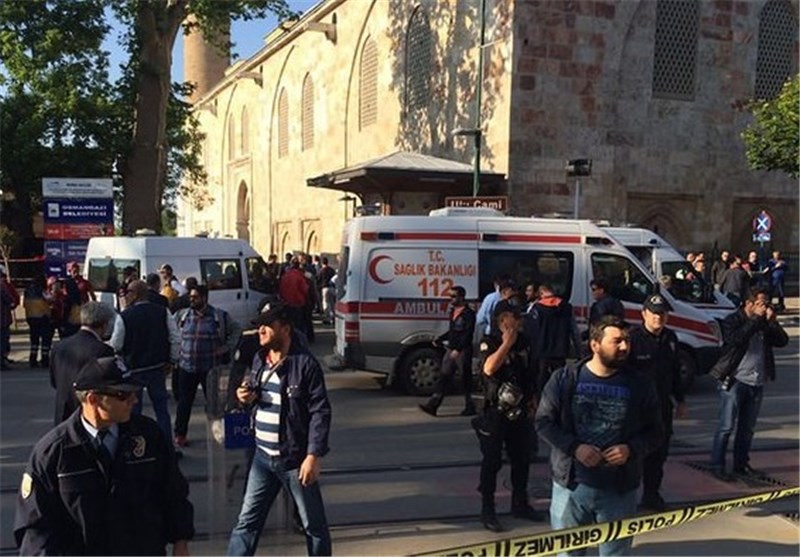 An explosion took place on Wednesday in Turkey's western Bursa province near the historic Ulu (Grand) Mosque, killing one woman and injuring 13 people in the area.
Initial statement released by Bursa Governorate said that the explosion carried out by a female suicide bomber, who was killed in the blast.
Police sources told reporters at the scene that the woman is a 25-year-old; and the bomb probably exploded earlier than planned, limiting casualties.