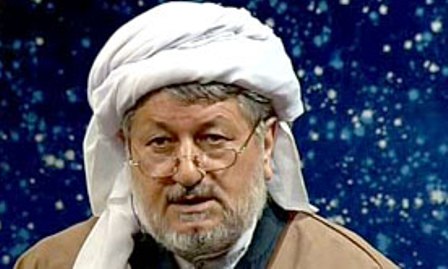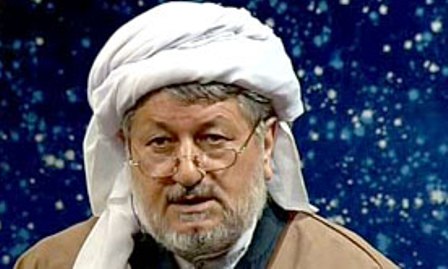 Sunni prayer leader from Western Province of Kermanshah called recent anti Iranian sanctions of the US and Western countries as a vain show off saying that resistance against the enemies is a religious duty of all Muslims.
Mamusta Mola Qader Qaderi, Prayer Leader of Paveh called Europe as the first looser of the anti-Iran sanctions saying Iranian people are used to these sanctions and that these measures are nothing but useless show offs, reported Taqrib News Agency (TNA).
Sunni cleric from Kermanshah said resisting against hostile measures of the enemies is a religious duty which in present era is dubbed as independence, national pride and gallantry.
He said, "During the past 32 years, our nation has always been victorious in different aspects depending on the aids of God Almighty, wisdom of late founder of the Islamic Revolution, Ayatollah Rouhollah Khomeini (RA) and also the leadership of Supreme Leader of the Islamic Revolution, Ayatollah Seyyed Ali Khamenei."
Mamusta Mola Qaderi said,"۲۷ EU countries have agreed to boycott Iran oil while total purchase of these countries from Iran is less than ۲۰pc." and added that it is quite clear that the main looser in this sanction is Europe because we are used to these plots.
This Sunni cleric said, "If the West is ready to trigger the sanctions against Iran in the next ۵ months, what happens if Iran aims at their economy and makes the first shot? I don't think that we will lose anything more."
On New Year's Eve, US President Barack Obama signed into law fresh unilateral economic sanctions against Iran.The EU followed suit after it slapped new sanctions against Iran in a meeting of the bloc's foreign ministers on January ۲۳.
The 27-member bloc agreed to ban oil imports as well as petroleum products from the major OPEC member state and freeze the assets of the Iranian Central Bank across the EU.
Iranian authorities have warned that the imposition of sanctions against the country's energy sector will prompt Tehran to choke the oil flow through the Strait of Hormuz.