Lebanon
Sunni Lebanese Cleric: Muslims stand in revolt against Zionism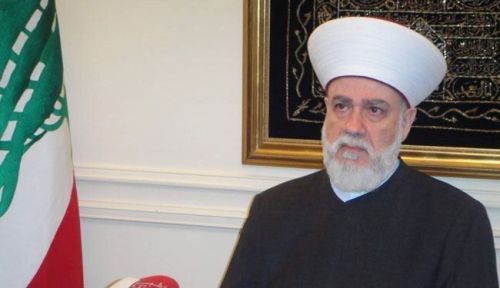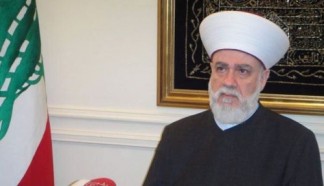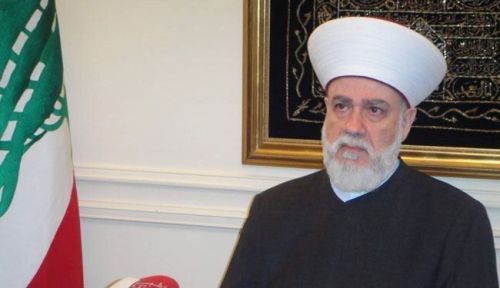 The Lebanese scholar, Sheikh Mohammad Rashid Qabani in a message to Lebanese people marked the anniversary of resistance victory over the regime of Zionism, reported Taqrib News Agency (TNA).
"The 25th of May was our true triumph over the invading regime of Zionism," said the religious cleric urging political leaders and officials not to lose their vigilance against the noxious plots and hoodwinks of Zionism.
Sheikh Qabani spurred on Muslim nations to refrain from any raucous measures ignite row among Muslims. Lebones Mofti also called on all Muslims to cleave to their previous commitment and stand in revolt against the violence of Zionism regime.
He pointed to the present condition of Palestinian people hounded out of their mother land and hoped freedom for this nation and other downtrodden Muslims.
It is worth to noting that on the 22nd of May 2000, Israel began to withdraw its troops which were occupying South Lebanon and the Western Bekaa area for some two decades. The next three days witnessed a rapid pullout under the fire of Hezbollah's resistance movement.
In 2000 hundreds of thousands of Lebanese flocked to the villages they had been forced to leave for some 20 years and seemed to be immune of the Israeli threats and continuous shelling against civilians which continued until the 24th of May.
May the 25th was since then a day that has been considered as the beginning of dramatic changes in the region.
For the past 13 years the Lebanese who had witnessed the withdrawal of Israeli forces from southern Lebanon in 2000 have commemorated it as a national holiday, AND see it as a transformation which has changed the regional equations for good, and put an end to the invincibility myth of the Israeli army.