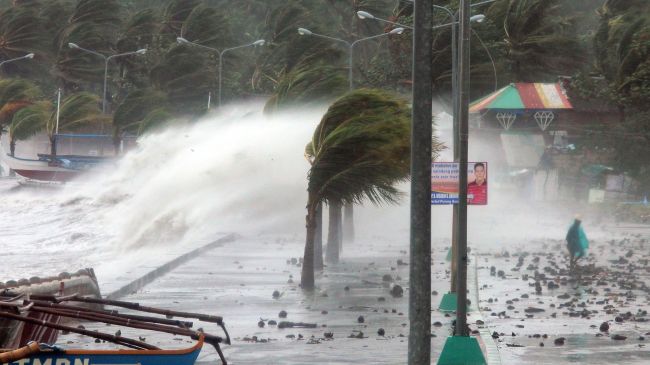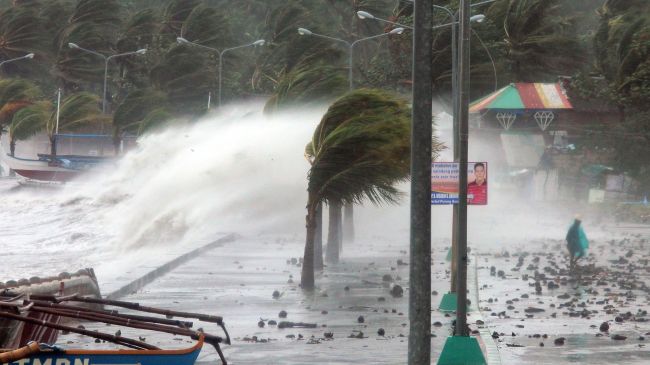 The death toll from Super Typhoon Haiyan which recently ravaged the Philippines has soared to above 5,200.
The Philippines' government on Saturday confirmed 5,235 people dead while over 1,600 people are still missing after the powerful storm wreaked havoc on the towns across a long stretch of islands in the central Philippines.
After the deadly storm, dozens of countries and relief organizations rushed to deliver food, water and health services to over four million people who lost their homes.
However, UN humanitarian chief Valerie Amos warned on Friday that the response to the disaster has not been fast enough.
Amos said after visiting the disaster zones in the typhoon-ravaged country, "Much more needs to be done. Food, clean water and shelter remain the top priorities."
She further said that a large number of people are still exposed to bad weather in the provinces destroyed by the storm.
"I am very concerned that some 1.5 million children are at risk of acute malnutrition and close to 800,000 pregnant and nursing mothers need nutritional help."
The remarks come as the World Bank on Friday said it raised to nearly $1 billion its aid to support relief and reconstruction in typhoon-stricken areas in the Philippines.
The Asian Development Bank has also offered the country $500 million concessionary loans.
On Thursday, China sent a 300-bed floating navy medical facility to help the victims of Typhoon Haiyan. Japan also dispatched over 1,000 troops aboard three vessels that arrived on Thursday night.
Haiyan, one of the strongest storms recorded on earth, pounded the eastern Philippine island of Samar during the early hours of November 8, before barreling into six central islands.
An average of 20 typhoons hit the Philippines every year. Typhoon Bopha last year flattened three coastal towns on the southern island of Mindanao, killing 1,100 people.