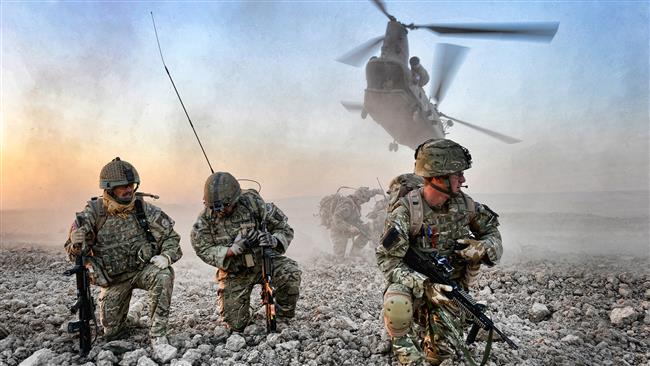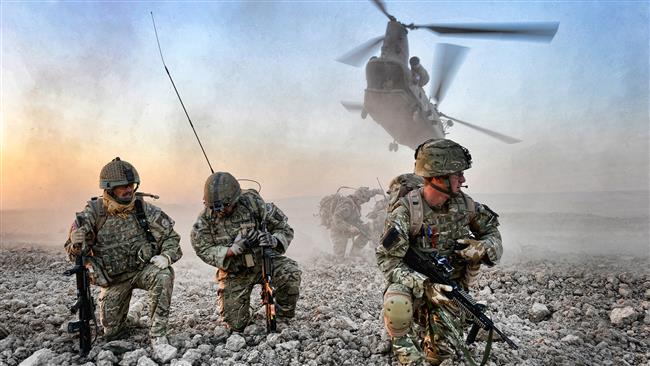 A senior Iranian official says superpowers have failed to advance their personal agendas in Iraq, emphasizing that Iran and Turkey should help the neighboring Arab state protect its borders against destabilizing acts.
In a phone conversation with Turkey's Prime Minister Binali Yildirim on Thursday, Iranian First Vice President Is'haq Jahangiri described Iraq as an important country in the Arab world and said Tehran is strongly against the measures that threaten the country's territorial integrity.
Jahangiri further slammed the secession referendum held Monday in Iraq's semi-autonomous Kurdistan region, stressing, however, that "the schemes devised by superpowers for Iraq have faced defeat."
In defiance of Baghdad's stiff opposition, the Kurdistan Regional Government (KRG) held a non-binding referendum on secession from the mainland. Kurdish officials said over 90 percent of the voters said 'Yes' to separation from Iraq.
With the exception of Israel, all major regional and international parties had voiced serious concerns over the move, saying it would compound the country's problems.
Iraqi Kurdish officials have been harshly criticized for turning a deaf ear to Baghdad's objections and going ahead with the unconstitutional plebiscite before any negotiations and consultations with the central Iraqi government.
In the run-up to the vote, both Tehran and Ankara had held conversations with Iraqi and Kurdish officials to help prevent the situation from getting out of hand.
Jahangiri further said, "Our consultations in Baghdad are to continue, and we are trying for the developments that have followed the referendum to be managed."
The official said the Iraqi Parliament's ratification and the decisions made by the government of Prime Minister Haider al-Abadi serve as the basis for any decision, stressing that "we should firmly stand by Baghdad in managing the situation."
The legislature and the federal government have both outlawed the referendum.
International borders should not be manipulated under any circumstances, the official asserted. "We should fully support Iraq and Syria's territorial integrity, and Iran and Turkey's solidarity in this area is very important and instrumental," Jahangiri stated.
Jahangiri also said the recent trilateral talks held among the Iranian, Turkish and Iraqi intelligence services as well as foreign ministers have proven beneficial.
Yildirim, for his part, censured the Kurdish vote as "a strategic mistake," which is the result of excessive demands by certain people, and had further disturbed calm in the already troubled region.
He likewise said Ankara attaches great importance to Iraq and Syria's territorial integrity, and is against disintegration and creation of fabricated governments in these countries.
The Turkish premier also said Turkish President Recep Tayyip Erdogan is set to travel to Tehran on October 4, expressing hope that the trip would witness appropriate decisions and agreements between the countries.