Iran
World News
Supreme Leader of Islamic Ummah and Oppressed Imam Khamanei: Iran Diplomacy Based on Stronger Links with Muslim States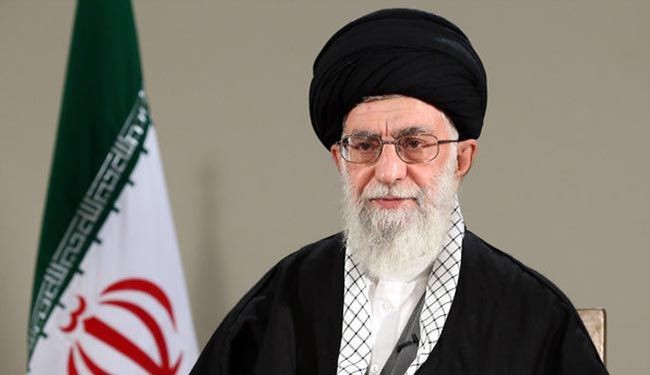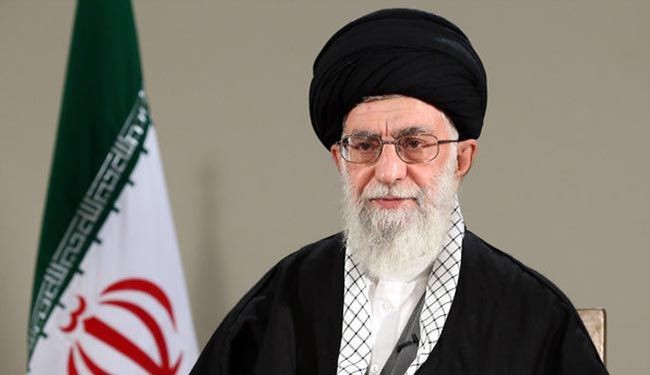 Supreme Leader of Islamic Revolution Grand Ayatollah Sayyed Ali Khamenei said that Iran's foreign policy is based on building up strong links with brotherly Islamic countries.
Speaking to the visiting Kyrgyz President Almazbek Atambayev in a meeting on Saturday, Ayatollah Khamenei said that the US air base should be closed down in Kyrgyzstan and that powers' bullying should be confronted.
The Supreme Leader said, "The hegemonic and aggressive powers hatch plots constantly against all world nations, but Islam wants dignity of Muslim nations."
"The only way to confront and repel mischief of enemies is resistance and promotion of links among Muslim states,' he added.
Ayatollah Khamenei also urged growing Iran-Kyrgyzstan cooperation in various fields and said consolidated links will be possible in light of mutual determination.
Atambayev said the nations of Iran and Kyrgyzstan are brother to each other with common religion, history and culture, seeking freedom and independence.
He called for expansion of mutual relations and cooperation in the field of transportation, road, railways and air links, while raising volume of ties.
Referring to the close down of the US air base in Menas and cancellation of the cooperation contract with the country, he said: "Nobody worldwide is entitled to consider itself superior on others and impose unjust sanctions against other countries."
He said the US with about 200-year-old history wants to impose its will on such a country like Iran, whose civilization and history is 5,000 years old, which is an impossible effort.
Hailing resistance of Iranian government and nation against the US, the Kyrgyz president said Iran was not defeated in the face of sanctions, rather gained more consolidation.
"We consider the Islamic Republic of Iran as a model for ourselves," he said.
The Kyrgyz president arrived in Tehran on Friday for a three-day official visit.