Palestine
Surgeries suspended at Gaza's largest hospital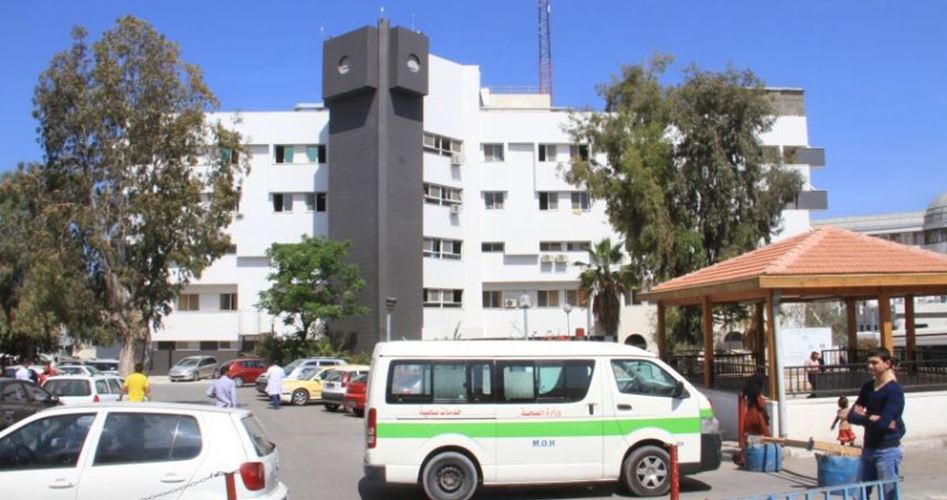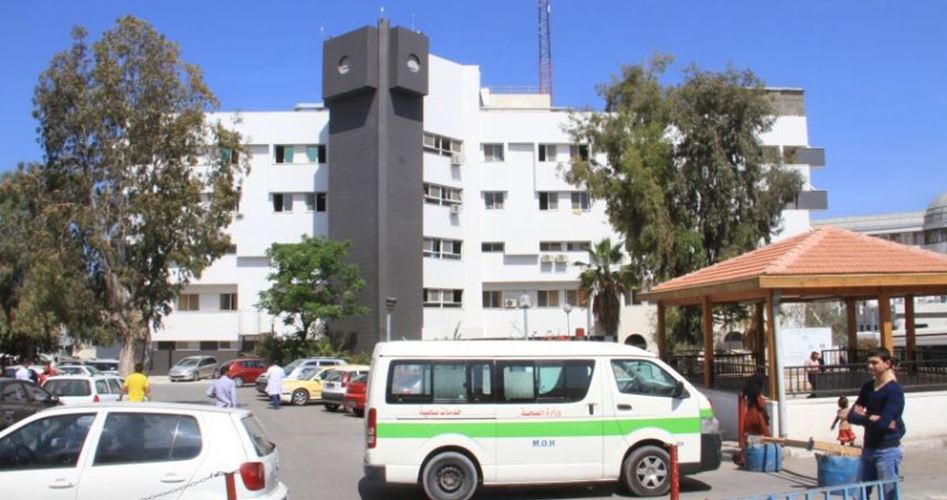 Gaza's Ministry of Health on Sunday announced that surgeries will be suspended in al-Shifa Hospital, except for emergency cases, due to a cleaners' strike over unpaid salaries for about five months.
The Ministry said in a statement that it has been decided to postpone all scheduled surgeries, including those for patients with tumors, noting that the decision excluded life-saving surgeries.
The medical staff at al-Shifa Hospital called on all relevant parties to work toward ending the strike immediately as it threatens patients' lives because of the dangerous accumulation of medical garbage in the hospital.
In a related context, the cleaning company of al-Hilal Hospital in the southern province of Rafah started a strike on Sunday because of the delay in paying its cleaners' salaries for the fourth month in a row.
This strike would exacerbate the medical crisis hitting the hospital in light of the acute shortage of medicines and equipment.
According to the Ministry, nearly 832 cleaners are employed to work in Gaza's hospitals and medical centers at a cost of 943,000 shekels per month (11.3 million shekels per year), and they have not received their salaries for four months now.