Syria
Surprise attack by terrorist special forces ends in complete disaster in Idlib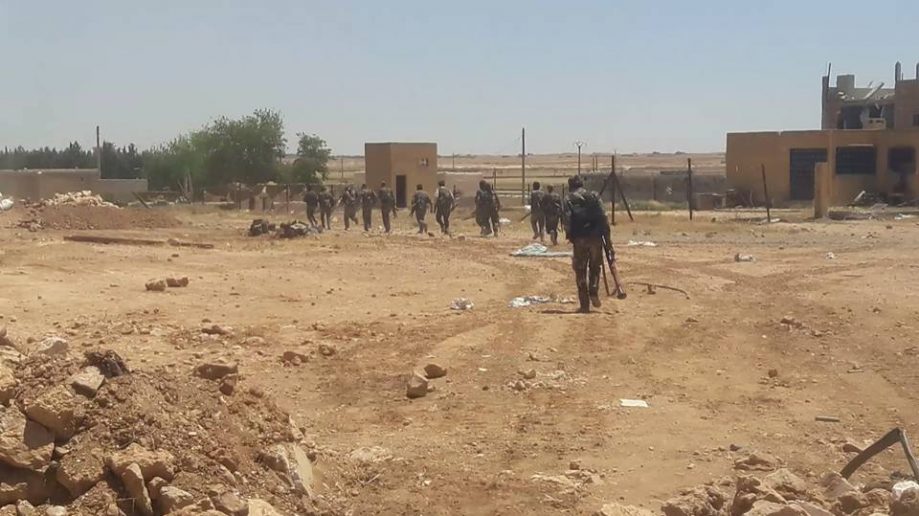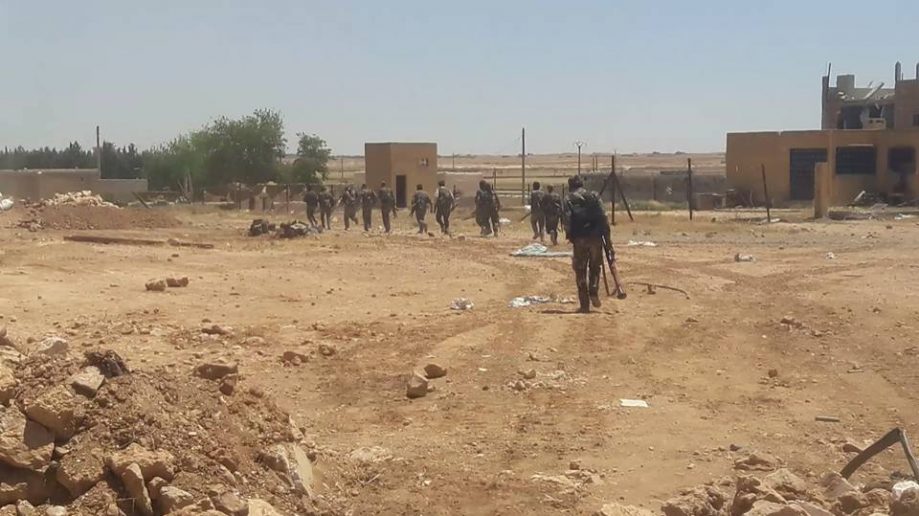 The special forces of Hay'at Tahrir Al-Sham terrorist group launched a surprise attack last night that targeted the Syrian Arab Army's (SAA) positions in southeast Idlib.
Hay'at Tahrir Al-Sham began their attack by sneaking past the Syrian Arab Army's positions at the abandoned airbase, which is located just south of Tal Toukan.
The terroristt group was attempting to launch a hit and run style attack until they were spotted by Syrian Arab Army scouts near the abandoned airbase in southeast Idlib.
According to a military source in Hama, the Tiger Forces eliminated the entire group of terrorists, which was made up of at least seven HTS militants.
The Syrian Arab Army was able to collect the bodies of the jterrorists and seize all of their contents near the abandoned airbase.
This infiltration attempt by the jihadist rebels comes just days before the Syrian Arab Army launches their long-awaited offensive to capture the southern countryside of Idlib and northern Hama.