World News
Suspected Taliban militants abduct 8 demining workers in eastern Afghanistan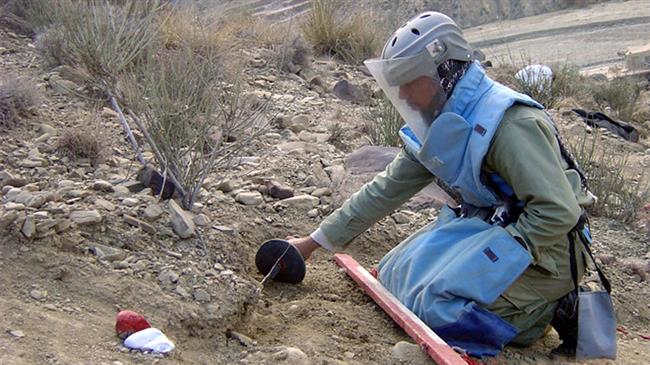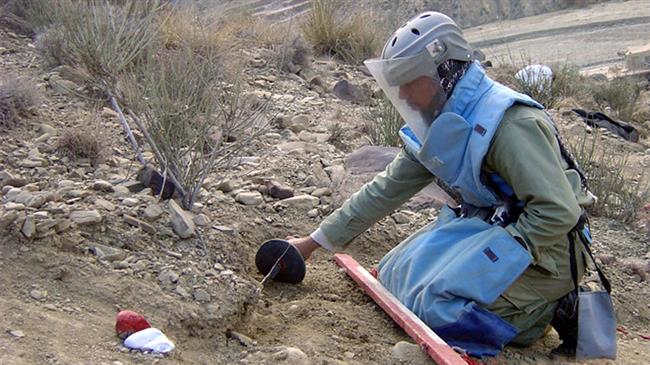 Suspected Taliban militants have abducted eight workers clearing mines in Afghanistan's eastern province of Logar, but the terrorist group has not yet claimed responsibility for the attack.
Din Mohammad Darwesh, spokesperson for the provincial governor, said the abduction was carried out in Mohammad Agha District of the province, situated about 30 kilometers (18 miles) southeast of the capital, Kabul, on Friday.
A local source, who declined to be named, said the men used to work for the HALO Trust non-profit organization, whose purpose is to remove land mines with nearly 8,000 mine clearers.
Afghan police chief in Mohammad Agha, Abdul Wakil Haqyar, said the captives have been taken to Zarghun Shahr in Paktika Province.
Afghanistan, which has suffered decades of continuous war, is one of the most heavily-mined countries in the world. Mine clearers are often targeted by the Taliban and other militant groups in the war-torn country.
On December 13, 2014, the Taliban shot dead 12 demining workers near the former British base of Camp Bastion in the southern province of Helmand.
There are still thousands of foreign troops, mainly from the United States, in the war-ravaged country after the partial withdrawal of foreign troops at the end of 2014.
The US-led foreign troops formally ended their 13-year combat mission in Afghanistan on January 1.