Africa
Suspected Terrorists Killed a Policeman in Southern Mali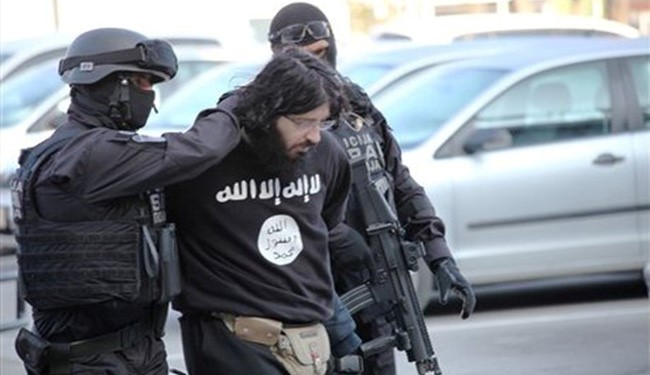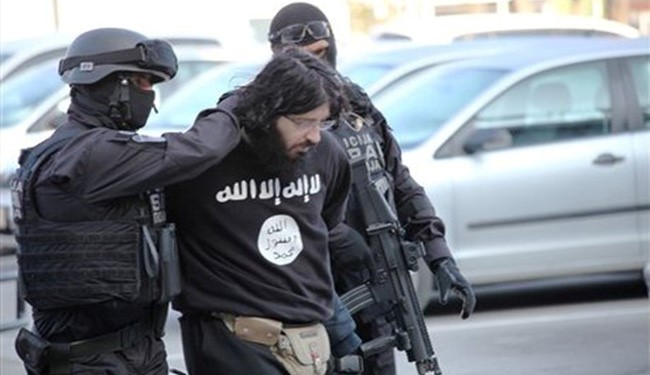 Suspected terrorist killed a policeman in a rare attack in southern Mali on Wednesday, hoisting their black flag at the local military base, just days before the country's main Tuareg-led rebel movement is expected to sign a peace deal. The West African nation remains divided among rival armed factions, plagued by drug trafficking and infiltrated by terrorist groups, but attacks outside the unrest-striken north of the country remain unusual.
A minister said "cowardly terrorists" killed a warrant officer in Misseni, near Mali's border with Ivory Coast, while a local councillor said "around 30 terrorists" briefly occupied the town's army camp.
The councillor said the militants arrived at 2:00 am (0200 GMT), adding: "I heard gunshots in the Misseni military camp."
"They took control of the military camp where they put up their black flag."
The militants opened fire on local policemen, killing the officer before escaping, according to the councillor, who spoke on condition of anonymity.
A Malian security source confirmed the policeman's death, adding that "the terrorists led an organised attack".