Europe
Sweden Ambassador Expelled From Belarus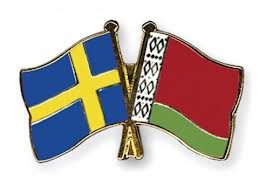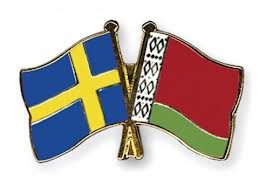 Sweden said on Friday that Belarus had expelled its ambassador for "being too supportive of human rights." Belarus countered that it merely chose not to extend the envoy's accreditation, calling his activities destructive.
The dispute was the latest in a series of diplomatic spats between Belarus and Western nations, especially European Union states that have taken steps against the ex-Soviet country and its longtime leader, President Alexander Lukashenko, over its stifling of human rights.
Ambassador Stefan Eriksson was in Sweden on vacation when the decision was announced. The reasons given included that the diplomat had met with opposition activists in the Belarusian capital, Minsk, and that Sweden had provided a university there with books about human rights, Swedish Foreign Minister Carl Bildt said.
The "Lukashenko regime has expelled the Swedish Ambassador to Belarus for being too supportive of human rights," Bildt said. He called it "a serious violation against the norms for relations between states."
Bildt said that Sweden in turn won't allow in the incoming Belarusian ambassador and that two Belarusian diplomats also have been asked to leave the Nordic country, their residency permits revoked.
The Swedish minister called Belarus "an erratic and increasingly unreliable dictatorship that is afraid of its own future," and said he had spoken to European Union's foreign policy chief Catherine Ashton about the incident.
Belarus disputed Sweden's characterization of what happened. "The Belarusian side did not expel the Swedish ambassador. The decision was made not to extend his accreditation," Andrei Savinykh, a spokesman for the Foreign Ministry in Minsk said.