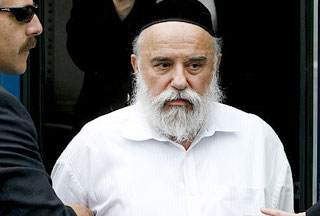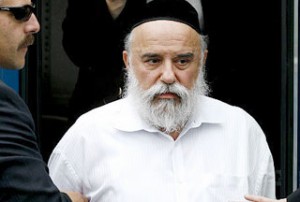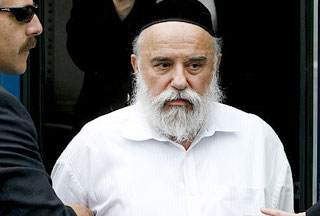 The Swedish daily Aftonbladet has dismissed claims that anti-Semitism was the motivation for publishing a report on organ theft by Israeli troops.
The daily's editor Jan Helin harshly criticized both Israel and the Swedish envoy for attacking the newspaper for the coverage of the report based on which Israeli soldiers are involved in stealing Palestinians' organs to sell on the black market.
The article entitled They plunder the organs of our sons which was published on Tuesday, said Israeli soldiers are involved in abducting young Palestinians from the West Bank and the Gaza Strip to steal their organs.
It also linked the organ theft operation to a recently discovered crime syndicate in New Jersey which was involved in organ smuggling.
The article by freelance journalist Donald Bostromwael, however, sparked outrage among Israeli officials on Wednesday.
Israeli Foreign Ministry Spokesman Yigal Palmor called the article "a shocking piece of blatant racism," and asked Sweden to condemn it.
Swedish Ambassador Elisabet Borsiin Bonnier, meanwhile, denounced the report saying "The article … is as shocking and appalling to us Swedes as it is to Israeli citizens. We share the dismay expressed by Israeli government representatives, media and the Israeli public."
The editor, however, accused Bonnier of 'a flagrant assault on freedom of speech' and denied any suggestions of anti-Semitism from his publication.
"It's deeply unpleasant and sad to see such a strong propaganda machine using centuries-old anti-Semitic images in an apparent attempt to get an obviously topical issue off the table," Ynet quoted Helin as saying.