Syria
Sweida: Syrian Army Destroys ISIL's Strategic Military Base, Operations Room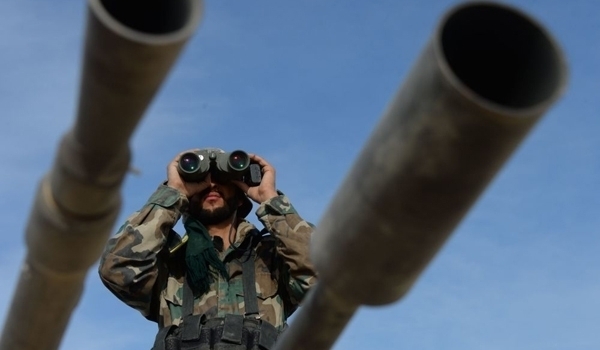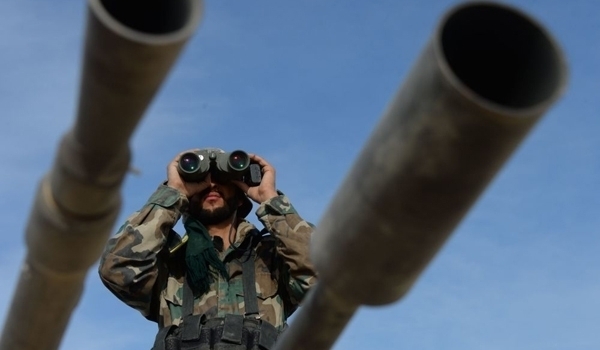 The Syrian army's missile and artillery units targeted and destroyed ISIL's strategic military base and operations room in Sweida province on Sunday.
Several field commanders of the ISIL were stationed in the terrorist group's operation room in the Northern part of Sweida province.
Over 45 ISIL terrorists, including senior commanders, were killed and wounded in the army's missile and artillery attacks.
Meantime, a sum of six military vehicles and arms depot of the ISIL terrorist group were also destroyed in the attacks.
In late December, the Syrian Army soldiers warded off a large-scale attack of the ISIL terrorists North-East of Sweida province, inflicting heavy casualties on the militants.
The army men engaged in fierce clashes with a large group of the ISIL terrorists that attacked government positions in a region East of Sa'ad-al-Qasr road to advance towards Tal Banat Ba'eir.
The army soldiers inflicted a large number of casualties on the militants and repelled their attack.
In the meantime, the army troops targeted a gathering of ISIL terrorists in the village of al-Qasr and killed a number of them.