Europe
Swiss banking giant UBS AG to cut about 10,000 jobs worldwide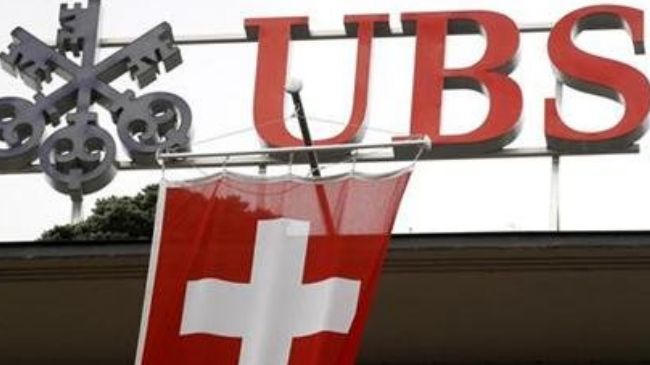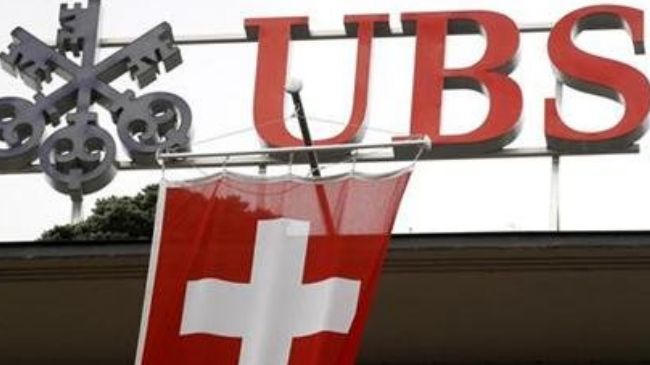 The largest bank in Switzerland, UBS AG, has announced plans to cut about 10,000 jobs worldwide, as the economic crisis in the European country continues to worsen.
"This decision has been a difficult one, particularly in a business such as ours that is all about its people. Some reductions will result from natural attrition and we will take whatever measures we can to mitigate the overall effect," UBS chief executive Sergio Ermotti said in a statement released on Tuesday.
According to the statement, the decision is part of a restructuring plan devised in response to the global economic downturn and the European financial crisis.
Reports say that the Zurich-based bank aims to save over three billion dollars until the end of 2015.
The bank has also posted a net loss of 2.3 billion dollars in the third quarter of 2012.
Since the beginning of the financial crisis in Europe, UBS which employs more than 63,000 people, has been hit by billions of dollars in trading losses, management mishaps and scandals.
Last year, the Swiss bank said it would cut only 5 percent of its workforce, or about 3,500 jobs. It also appointed new executives that have promised to emphasize the bank's wealth management business and decrease its capital markets activities.
Europe plunged into the financial crisis in early 2008. Insolvency now threatens heavily debt-ridden countries such as Greece, Portugal, Italy, Ireland and Spain.
The worsening debt crisis has forced the EU governments to adopt harsh austerity measures and tough economic reforms, which have triggered incidents of social unrest and massive protests in many European countries.