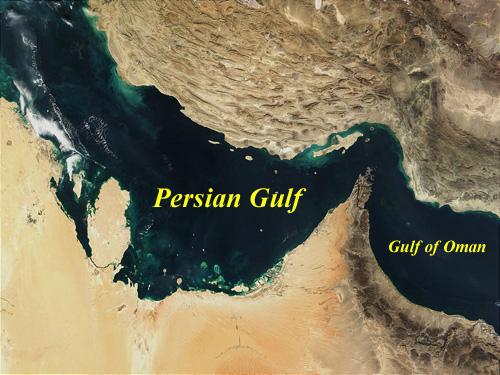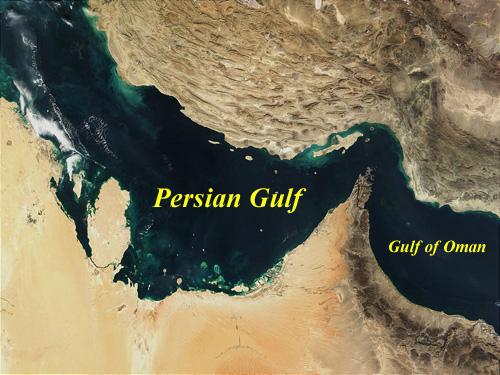 Tehran summons the Swiss ambassador over a controversial order by the US Navy to its units to use a misnomer rather than the Persian Gulf for the body of water to the south of Iran.
"Undisputable historical facts show that the name 'Persian Gulf' is used to identify the body of water situated between the Islamic Republic of Iran and the Arabian Peninsula," an Iranian foreign ministry statement quoted the director general of international law as saying during the meeting.
The director general added that Iranians worldwide are sensitive about any miss-reference to the Persian Gulf and said, "It is surprising that a country less than a few centuries old would try to change the name of the Persian Gulf, with its thousands of years of precedent, over illogical animosity with the Islamic Republic."
The Swiss Embassy in Tehran represents US interests in Iran since Tehran and Washington severed diplomatic relations in 1980.
Ambassador Livia Leu Agosti said she would convey Iran's concerns to the US government.
Several international scientific conferences have been held in recent years to discuss the historical roots of the Persian Gulf.
Researchers from the most reputable academic centers worldwide are almost unanimous in their agreement that the body of water has been referred to throughout history as the Persian Gulf.
Some regional countries and Western publications, however, continue to distort historical facts by omitting "Persian" from the full name, in an apparent orchestrated effort to eliminate the true identity of the Persian Gulf.
On April 29, Iran held the sixth edition of the Persian Gulf Conference on the southern Kish Island, on the eve of celebrations marking the national Persian Gulf Day.