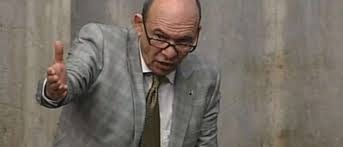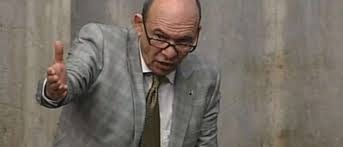 A Swiss lawmaker has been expelled from his party after making anti-Israel remarks on the Internet.
Denis Menoud, a councilor of the Geneva city municipality from Switzerland's populist Geneva Citizens' Movement (MCG) party, wrote on his Facebook page on Tuesday that "the key thing is that Israel is on the path to being incinerated."
Menoud made the comments after Iran and the five permanent members of the United Nations Security Council — the United States, China, Russia, France and Britain — plus Germany sealed an interim deal in Geneva on November 24 to pave the way for the full resolution of the West's decade-old dispute with Iran over the country's nuclear energy program on November 24.
His comments meant that Israel was the strategic and political loser with regard to the deal, he said.
"The point was the agreement with Iran… Israel is the loser, strategically and politically, from this plan. Anything else is a toxic and abusive interpretation," he stated.
On Friday, the MCG requested him to resign, but he refused. Then, the MCG formally dismissed him and Party Leader Roger Gelay said he was "no longer considered a member."