Europe
Swiss minister: Hamas important player in Mideast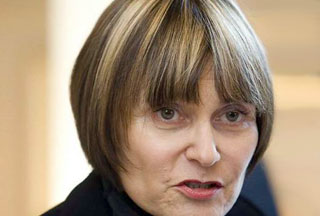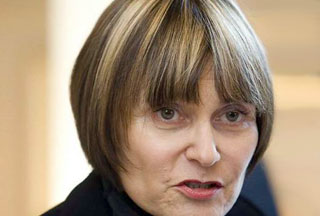 The Swiss Foreign Minister Micheline Calmy-Rey has described the Islamic Hamas Movement as "an important player" in the Middle East.
"Hamas is an important player in the Middle East conflict that cannot be ignored," said Calmy-Rey in an interview with NZZ am Sonntag newspaper in Zurich.
The minister defended Switzerland's decision to meet with a Hamas delegation on the sidelines of a conference in June.
She commended the meeting, suggesting that it could achieve "great progress" with regards to an unofficial peace plan launched in 2003 with the Swiss support. The peace plan aims at resolving the deadlock in the Middle East peace.
During the visit made by a high-profile Hamas delegation to the Swiss capital, Bern, Calmy-Rey held talks with Mahmoud Az-Zahhar, a prominent figure in the movement.
She expressed concern about the humanitarian situation in the Gaza Strip where Israel's two-year blockade has resulted in a complete economic breakdown of the coastal sliver and more than 70 percent of the population is wrestling with destitution.
The June meeting between the Swiss diplomats and the Hamas delegation outraged the Israeli officials.
"By officially receiving a Hamas delegation, Switzerland is not placing itself among those who support moderation," Israeli Foreign Ministry Spokesman Yigal Palmor commented at the time.
This is while according to the Washington Post, the former US Ambassador to the United Nations, Thomas Pickering, had also met Az-Zahhar while he was in Switzerland.