Europe
Swiss voters reject plan to limit immigration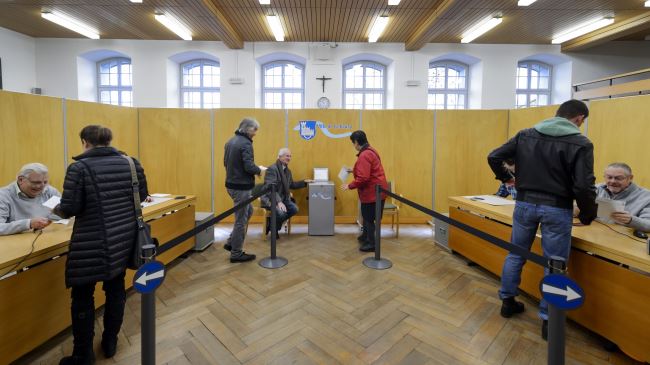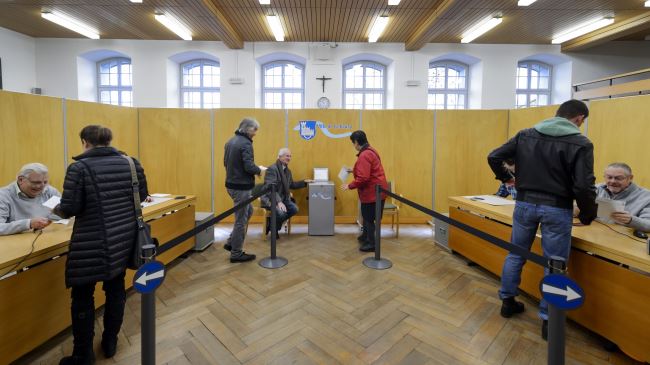 Initial results and projections show that people in Switzerland have voted against a proposal to impose dramatic limits on immigration in the name of saving the environment.
In a referendum on Sunday, Swiss voters flatly rejected the so-called Ecopop initiative as well as bids that would force the central bank to boost its gold reserves and scrap special tax breaks for wealthy foreigners.
The Ecopop initiative would limit net immigration by three-quarters from current levels and is allegedly aimed at reducing the strain on Switzerland's natural environment.
Supporters believe that Ecopop would reduce the need for transport links and new housing while opponents argue that it will be bad for the economy as a quarter of Switzerland's workforce are foreign.
Initial results nationwide showed 74 percent of those participating in the referendum voted 'no' to Ecopop.
Based on official statistics, foreign nationals account for nearly a quarter of Switzerland's eight million inhabitants.
Ecopop says the Swiss population grows 1.1-1.4 percent annually due to immigration.
According to the "Save Our Swiss Gold" initiative, proposed by the right-wing Swiss People's Party, the central bank has sold too much of its gold in the past.