Syria
Syria: 1,500 Syrian Families Return to Damascus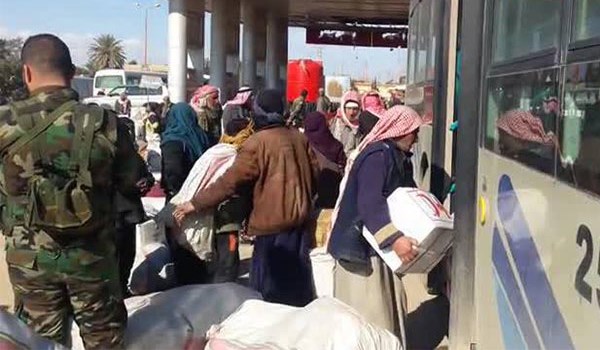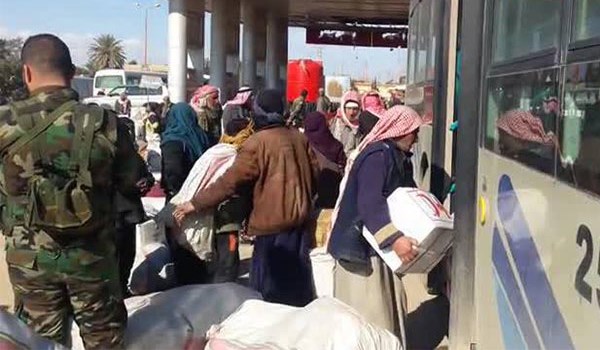 Hundreds of Syrian families returned to the areas near Damascus city after the establishment of security and peace in the region, media sources reported on Friday.
Syria's Arabic-language al-Watan newspaper quoted Damascus Governor-General Alaa Monir Ibrahim as saying that 30% of the people who had left their homes in Damascus have returned in the past 3 months.
He underlined that 1,500 Syrian families have returned to their homes in al-Zabadani in the Northwestern countryside of the capital Damascus near the Lebanese border, adding that efforts are underway to persuade more expatriate Syrian families to return to their country.
Al-Zabadani has sustained huge destruction due to the intensity of the battles as it was one of the first that fell to the militants in Northwestern Damascus in January 2012.
The town is of strategic importance due to its proximity to the Lebanese border, as the rebels had used it as a conduit to smuggle fighters and weapons between Syria and Lebanon.
The Lebanese Hezbollah group has had a big role in retrieving the town.