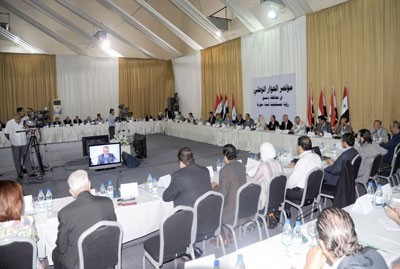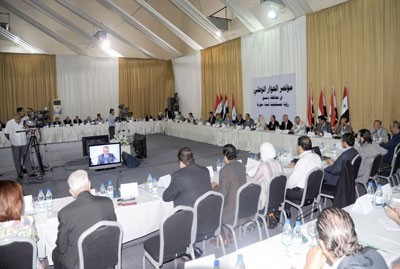 The first half of the current year has witnessed the implementation of 553 industrial projects with a capital of SYP 30.169 billions, providing 4951 job opportunities.
The first six months of 2011 recorded the licensing of 608 projects according to Investment Law No. 8 for 2007 and industrial Law No. 21 for 1958 with a capital of SYP 17.420 billions, providing 7476 job opportunities.
The projects are spread in different industrial cities throughout the country; 10 projects in Hesia, Homs, seven in Adraa, Damascus countryside, 12 in Raqqa and Der-Ezzour, five in Damascus countryside and three projects in Sweida, Aleppo, and Sheikh Najjar in Aleppo, in addition to two projects in Hasaka.