Syria
Syria advances in Idlib as evacuations continue in Eastern Ghouta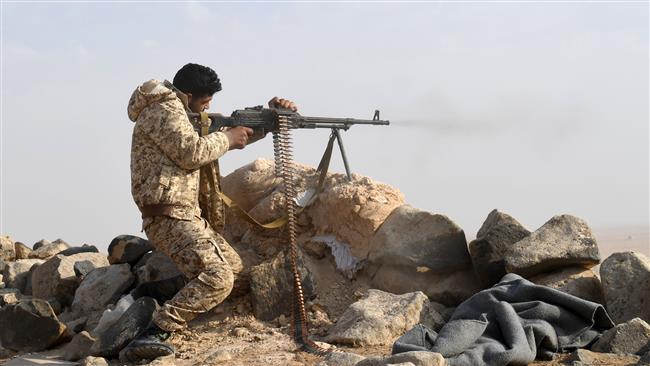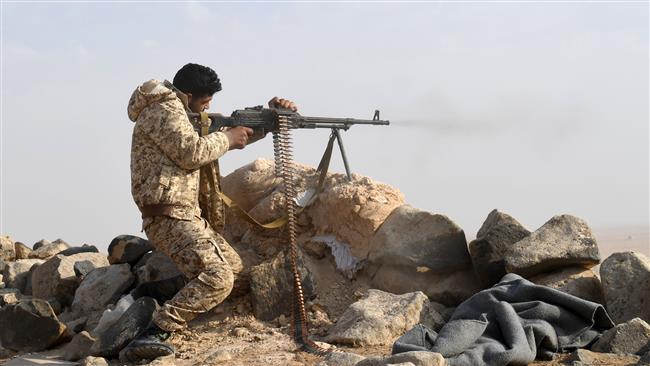 Evacuations continue of critically-ill patients out of an area to the east of the Syrian capital, Damascus, as the Syrian army has made new advancements against Takfiri terrorists in the northwestern province of Idlib.
Reporting on Thursday, Syrian media and the so-called Syrian Observatory of Human Rights said the government had taken over 51 towns and villages in Idlib Province.
The gains were made after confrontations with the Takfiri terror group of Jabhat Fatah al-Sham, formerly known as Nusra Front or al-Qaeda's Syria branch.
The Army and its allies "seem to be driving toward the Abu Dhuhur airbase, on the eastern desert periphery of Idlib Province," Sam Heller, a Syria analyst and fellow with the New York-based think tank Century Foundation told Lebanon's The Daily Star paper. "Since its capture in 2015, the base has been a stronghold of Jabhat al-Nusra [Nusra Front]," he added.
The Observatory also reported on Friday that clashes between the Takfiris and militants on one side and the government on the other had killed at 66 people in an area straddling Idlib and neighboring Hama Province
Transfers, meanwhile, continued of the patients from the Eastern Ghouta on the back of a prisoner exchange deal between Damascus and militants there. The agreement has awarded egress for 29 such people.
On Wednesday, the International Committee of the Red Cross said 12 more have been evacuated from the area based on the deal.
A health official in Eastern Ghouta told AFP later that "thirteen civilians, including six children and four women, were evacuated" during the night of Thursday to Friday — apparently the last batch of the patients.