Syria
Syria air defense no nonsense: Russian commander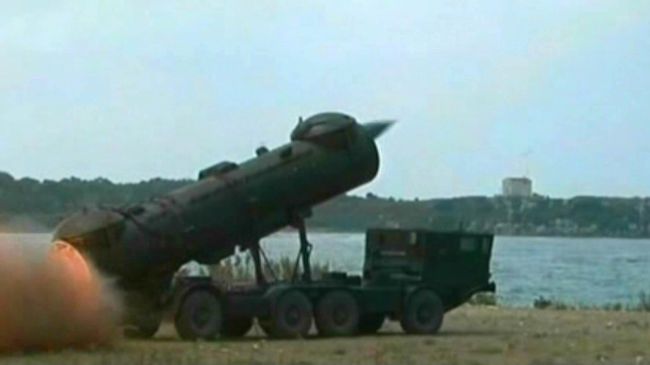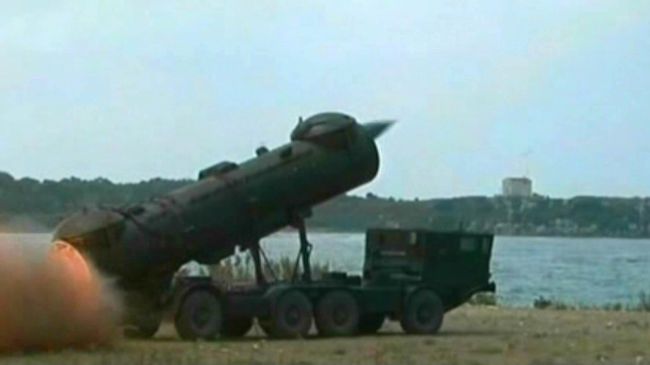 The air defense system of Syria is capable of repelling potential massive airstrikes against the country, a senior Russian commander says.
"Syria's air defense system is a no-nonsense force. As a result, no one has ever used serious air combat power against it," said Russia's Ground Forces Air Defense commander Major General Alexander Leonov in a Saturday radio interview.
Leonov also stated that the militants in Syria have focused on the Syrian air defense system as a prime target.
On Thursday, Syria's opposition coalition condemned Russia's support for the government of Syrian President Bashar al-Assad.
The West has also been critical of Russia and China for using their veto power at the UN Security Council to block resolutions against the Syrian government.
On Friday, Russian Foreign Minister Sergei Lavrov denounced Western countries for supporting the militants fighting against the government forces in Syria.
"Our Western colleagues have started dividing terrorists into 'bad' and 'acceptable.' That is very dangerous," Lavrov said.
Many people, including large numbers of army and security personnel, have been killed in the turmoil that began in Syria in March 2011. Damascus says the chaos is being orchestrated from outside the country.