Middle East
Syria
Syria Air Defense Systems Repel New 'israeli' Aggression on Damascus
Syrian air defense systems repelled Tuesday night an Israeli missile aggression on Damascus.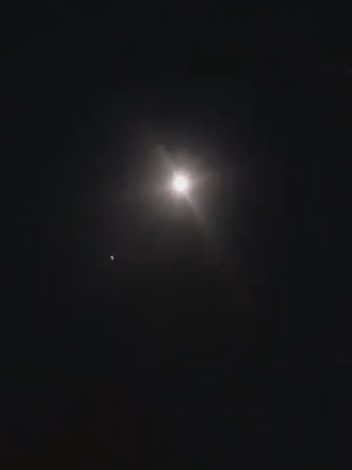 A Syrian military source mentioned that, at 22:35, the Israeli enemy carried out an aggression from the occupied Golan Heights on certain targets in the vicinity of Damascus.
The military source added that the air defense systems confronted the aggression and intercepted most of the Israeli missiles, noting that the attack left only material damage.