Syria
Syria: Al-Halqi to Form New Gov't in Days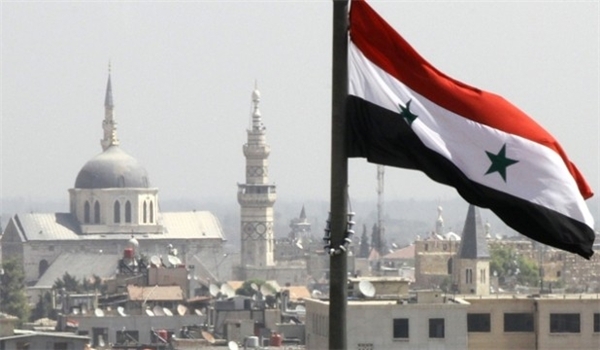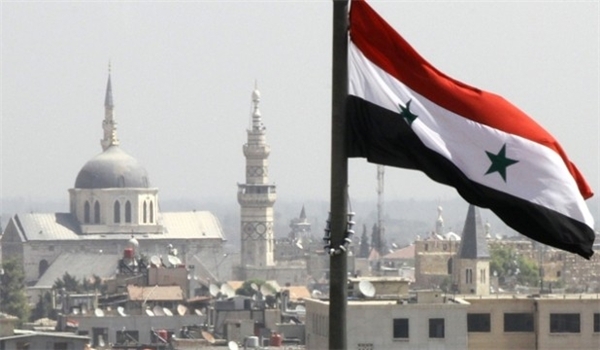 Syria is preparing to form a new cabinet in the coming days with a major reshuffling in 10 key ministries, informed sources said on Wednesday.
"The decision has been made to commission Syria's incumbent Prime Minister Wael Al-Halqi to form Syria's new government in the next few days," high level sources within the Syrian government told FNA on Wednesday.
The sources noted that there will be major changes in 10 ministries, but other ministries will not undergo reshuffling bids.
In June, Bashar al-Assad was re-elected as the Syrian President for third time after he won a landslide victory in presidential poll.
Parliament Speaker Mohammad al-Laham said Assad secured 88.7 percent of the vote.
The turnout in Syria's presidential election was 73.42 percent, according to Majed Khadra, the head of the Supreme Constitutional Court of Syria.
Khadra said 11,634,412 out of the total 15,845,575 eligible voters took part in the June presidential elections.
In mid-July, President Assad was sworn in for a new seven-year term in a red carpet ceremony in Damascus.
Assad swore by the Quran before the country's parliamentarians in an extraordinary session.
"Syrians, three years and four months… have passed since some cried 'freedom'," he said, referring to the start of a March 2011 insurgency.
"They wanted a revolution, but you have been the real revolutionaries. I congratulate you for your revolution and for your victory," Assad told his supporters.
He said the crimes committed by the terrorists in the last three-and-a-half years showed the true colors of what the powers call a revolution.
Assad said the war was waged against the Syrian people rather than the government in order to justify foreign intervention in the country.
"Those who lost their way can now see clearly… the monstrous faces have been unveiled, the mask of freedom and revolution has fallen. "
The Syrian leader said the war on Syria was a plot for the region, stressing that supporters of terrorists will soon pay a high price as the situation will spill over and impact themselves.
Assad also hailed the Syrian people for their resistance, saying that the latest election was a bullet at the chest of the terrorists and those who support them.
More than 1,000 people were invited to the inauguration ceremony.