Syria
Syria army advances near Aleppo, secures 5 villages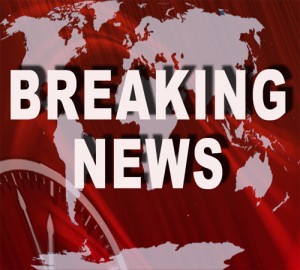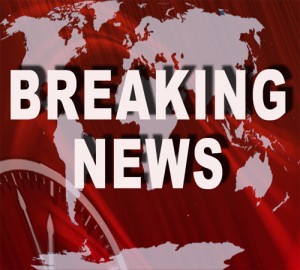 The Syrian army has made progress near the flashpoint city of Aleppo in the north of the crisis-hit country.
On Tuesday, fierce fighting continued between foreign-backed Takfiri terrorists and the Syrian soldiers in the region.
The army also secured five villages in south of the city.
The Syrian soldiers' achievement led to the transfer of the first shipment of food and aid to Aleppo.
"The clashes are still ongoing… Despite all the difficulties, we are pressing day and night until we meet our objectives," said a Syrian soldier.
The army commanders have utilized all sorts of fire power, including air strikes, mobile artillery, and short-range missiles, to keep human casualties to a minimum.
On Monday, the army managed to reopen a key road linking the central heartland of the country with the province of Aleppo, following heavy clashes with foreign-backed militants.
Since mid-2012, the government forces have been fighting with the foreign-backed militants to take control of Aleppo, Syria's largest city and the country's former commercial hub.
Syria has been gripped by deadly unrest since 2011. According to reports, the Western powers and their regional allies — especially Qatar, Saudi Arabia, and Turkey — are supporting the militants operating inside Syria.
The United Nations said on Monday that more than four million more Syrians will be forced out of their homes in 2014 by the escalating conflict in the country.
Two million Syrians are expected to take refuge outside the country while 2.25 million others are predicted to be internally displaced in the next year.