Syria
Syria army continues operations against militants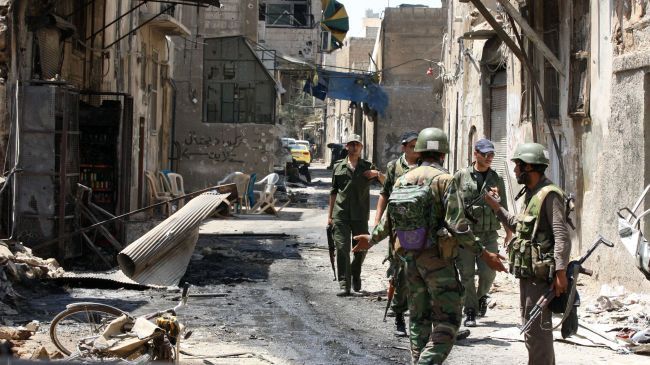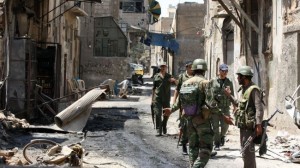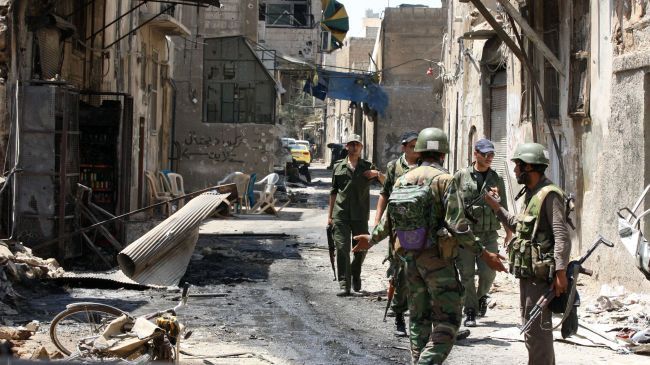 The Syrian army continues its offensive against the foreign-backed militant groups across the country, inflicting heavy losses on them.
Syrian forces regained control of a village and its surrounding areas in the northern province of Aleppo. Scores of armed men were killed when the troops targeted gatherings of militants in the province.
Army units also attacked militant strongholds in several parts of Damascus' countryside, killing a number of the terrorists and destroying their weaponry and hideouts.
They also succeeded in dismantling a large ammunition factory belonging to Takfiri militant groups in a neighborhood near the capital.
According to reports, elsewhere in the eastern city of Deir Ezzor, a field commander of one the militant groups operating in Syria was killed in clashes with the government forces.
The development comes as, over the past months, the Syrian army has achieved major victories in its battle against the foreign-backed groups across the country, particularly in the strategic Qalamoun region near the Lebanese border. Syrian President Bashar al-Assad has said the Takfiri war in his country has strongly shifted in favor of government forces as they have made continuous gains in their fight against the terrorists.
Syria has been gripped by deadly violence since March 2011. According to some sources, over 160,000 people have reportedly been killed and millions displaced due to the violence fueled by the Western-backed militants.