Syria
Syria: Army Continues to Hunt Militants across Dara'a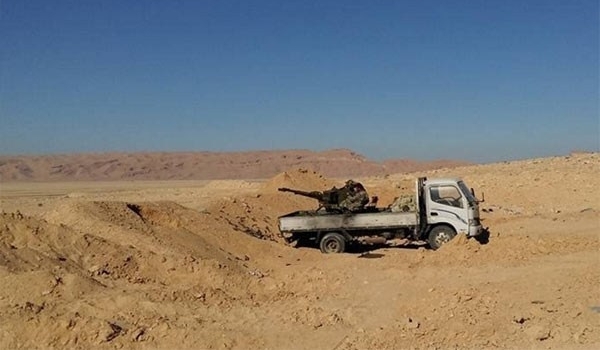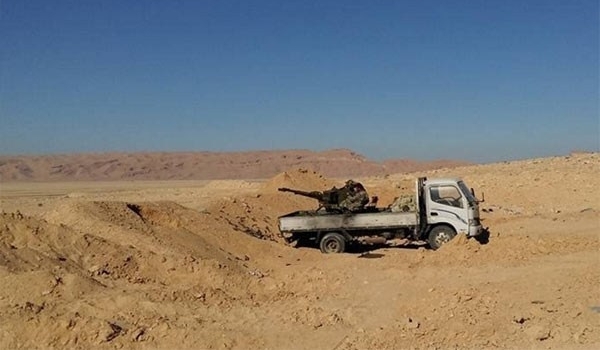 The Syrian Army continued to target the militant groups' gathering centers and positions across the Southern province of Dara'a, FNA dispatches said Saturday, adding that the terrorists sustained a heavy death toll in the assaults.
The Syrian army troops engaged in fierce clashes with the militant groups in al-Bajabja district and hit also their positions hard in al-Nazehin camp and the Southern side of al-Manshiyeh neighborhood in the Southern city of Dara'a, which claimed the lives of several militants.
In the meantime, concentration centers of the Takfiri terrorists near the town of al-Yadouda in the Northwestern part of the province were raided by the Syrian government forces.
The militant groups suffered a heavy death toll in the attacks and their military equipment sustained major damage as well.
Also on Friday, the terrorist groups suffered a heavy death toll in the government forces' attacks in, at least, three neighborhoods of the Southern city of Dara'a.
"The army troops engaged in a heavy fighting with the militant groups in the Southern side of Manshiyeh neighborhood, which lasted several hours and ended in the killed or wounding of several militants and destruction of their vehicles," the sources said.
"Dara'a al-Balad in the Southern part of Dara'a city and Dara'a al-Mahatta in the Central part of the City also witnessed a tough battle between the army soldiers and the militants, leaving several terrorist dead or wounded," the sources further added.