Syria
Syria army controls half of strategic town of Mleiha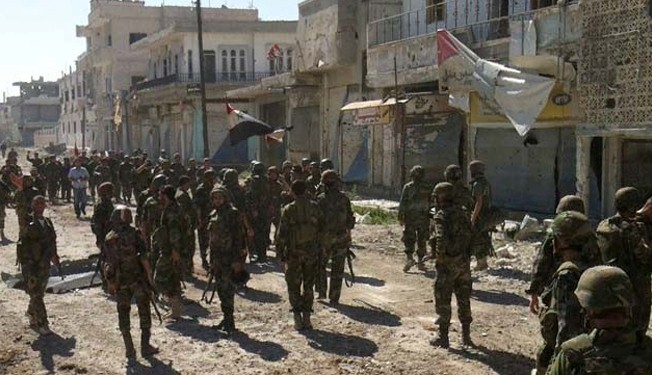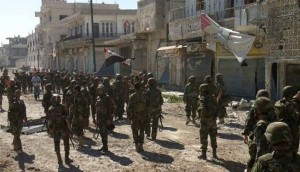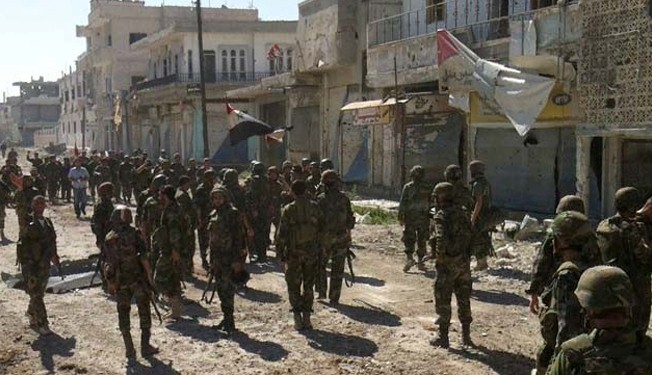 Syria's national army has made major advances on Mleiha, a strategic town located southeast of Damascus, a security official says.
"More than half of the town is under army control," the official told AFP on Sunday, speaking on condition of anonymity.
"The army has reached the town hall building. All the orchards and roads leading to the town are now in the army's hands, as is the south, the west and the southeast."
The so-called Syrian Observatory for Human Rights also reported the advance.
Like the rest of the Eastern Ghouta area, Mleiha has been undergoing fierce clashes for weeks.
"Its capture would be very important for the army to secure Jaramana," said Observatory director Rami Abdel Rahman, referring to a majority Druze and Christian suburb of Damascus near Mleiha.
Its fall from militants' hands would also be key for the Syrian army's bid to take back the Eastern Ghouta area, a militant bastion.
Syria sank into war in March 2011 when pro-reform protests turned into a massive insurgency following the intervention of Western and regional states.
The unrest, which took in terrorist groups from across Europe, the Middle East and North Africa, has transpired as one of the bloodiest conflicts in recent history.